Coaching for trainers and moderators in natural environments and in motion
Welcome back to the third part of the 3-part Blog series written by expert Ute Gigler who heads Coaching Moves. Todays article will be about the important topics of stress reduction and resilience and how we can strengthen ourselves in and with nature.
Our hectic everyday lives as trainers, moderators, project managers (and people in other professions) sometimes do not leave us enough time or energy in order to move our bodies enough, do sports, engage in our hobbies or simply get some fresh air. With demands rising in our professional and personal lives, this imbalance can lead to mental and physical symptoms of stress. At that point, it is essential to counter those potential negative effects. But how can that be done?
Especially in our roles as moderators or trainers, we are also models for others – because of that, it is even more important to remain in shape, resilient and productive. And – enjoying what we do and having fun with it is also really central. When we notice that small interventions to help ourselves no longer suffice and our day to day stress threatens to become overwhelming, coaching sessions in nature while walking help us to become calmer and find solutions to our issues more quickly.
Why coaching in nature and in motion?
The special combination of being coached in nature while walking and employing a number of appropriate methods, tools and exercises supports us to reduce our level of stress, to relax and to improve our self-management. Research shows that moving through natural environments helps us to regenerate more quickly, strengthens our immune system and improves our concentration.
Neuro-scientist Manuela Macedonia (only available in German) poignantly and very clearly illustrates the many positive relationships between regular exercise and an efficient and well-functioning brain in her book 'Move your body and your brain will thank you'.
Exercising improves our cognitive thinking, prevents dementia and incidentally also supports our musculoskeletal system and the functioning of our intestines. We are also more creative and calmer and because of that the stage is set for change and new perspectives enabling us to leave the pitfalls of stress behind us.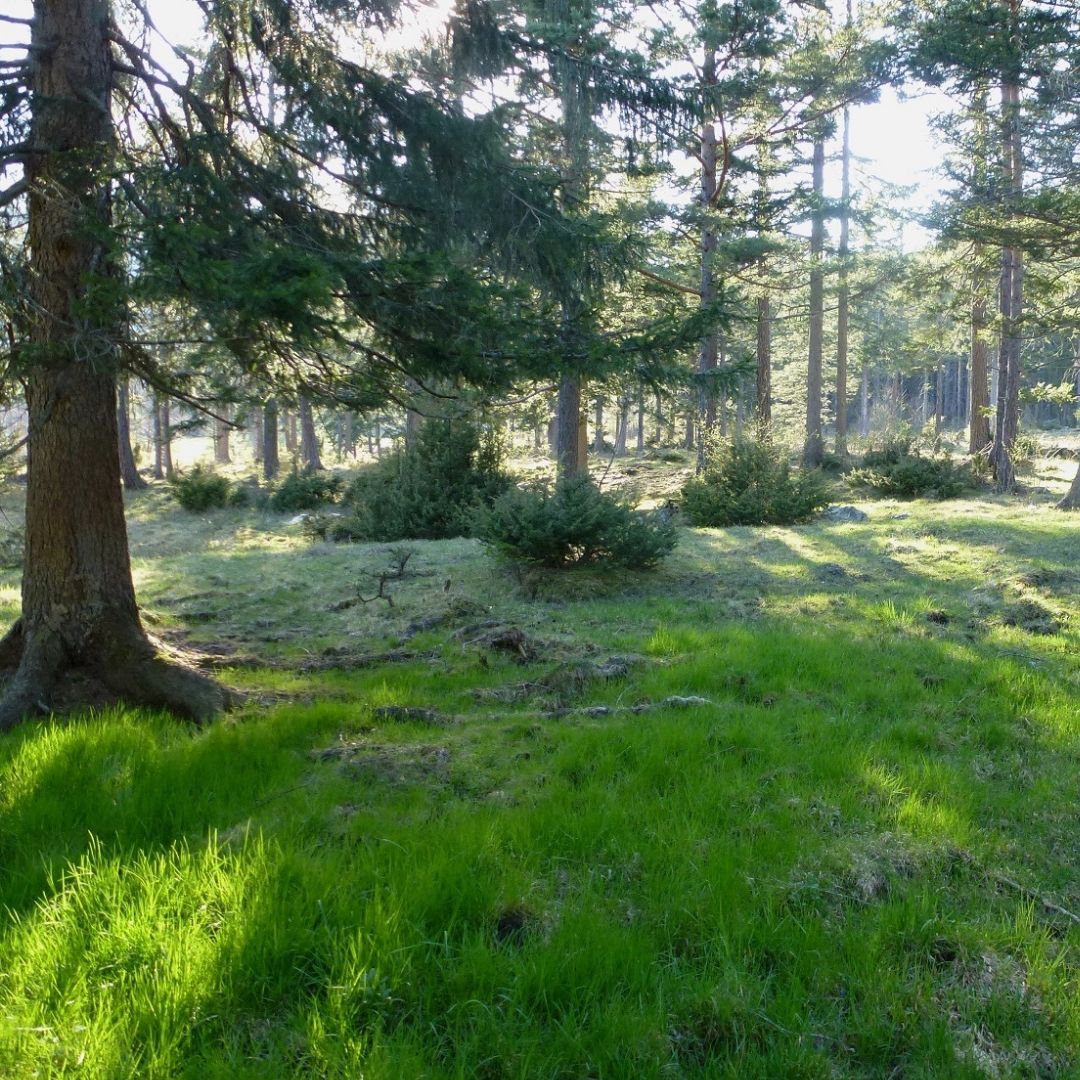 What is a nature-based coaching session like?
A session lasts about 2 hours, because my client and I walk through different landscapes including forests, meadows or along streams and I utilise many different exercises and techniques alongside a variety of coaching methods. Integrating the diversity of natural environments into the coaching session enables the use of numerous nature-inspired methods. I work with natural materials that symbolically represent feelings or fears. I also make use of the elements and the landscapes we walk through. Wind, rain, sunshine or a foggy landscape can be beautifully integrated in meditations and  helps resolve issues and concerns.
Mindfulness, meditation and physical exercises during coaching
During the coaching process, I make use of many different exercises that are appropriate for the client at that very moment. These can include relaxing exercises after an exhausting day at work or stretching the muscles in the back and neck area. Often, I also work with relaxing breathing techniques and mindfulness practices. Meditation supports mind and body and helps us in working through traumatic experiences or strong emotions. Many of the exercises can be easily practiced in your day to day life. Because of that, the positive effects become noticeable even more quickly.
What does it feel like to engage in this type of coaching? Experiences from clients
For many of my clients, this type of coaching represents a novel experience, but definitely one they no longer want to go without. Many feel that they come up with new ideas and steps that help them reach their goals a lot more quickly because they are walking in natural environments. Others appreciate the fact that they are being inspired by nature and they can simply let their minds wander while coming up with solutions. That results in a 'lightness of being' despite of the problems at hand. Direct eye-contact is also reduced during walking which helps many clients to remain concentrated on their specific issues for long stretches. Nature-based coaching often helps clients to focus on the most relevant aspects when searching for solutions and stressful moments begin to disappear.
And, as always, I conclude with a few nice exercises for you
Breathing exercise 4-7-8  has a calming effect in particularly difficult moments. Count to 4 as you breath in, then hold your breath to the count of 7 and thereafter slowly breath out to the count of 8. Keep your mouth slightly open when breathing out. Repeat 4 times. I have practiced this very effective exercise ever since I encountered it decades ago (www.drweil.com)
Look for a safe and comfortable place in a natural environment, where you can spend the next hour (if possible 2-3 hours). You can do this exercise while walking or sitting. Create a refuge for yourself, where you can let go and distance yourself from problems and certain feelings and recharge your batteries. And after you are finished with your practise, you can always return to this special place and all the positive emotions associated with it through visualising.
Incidentally, nature-based coaching often motivates people to spend more time outdoors and to exercise more. Nature-based coaching is an experience that benefits body, mind and soul and it always makes for variety. See what surprises are in store for you!
And, by the way: here are the links to Part 1 (Experience inner calm through mindfulness) and Part 2 (Strengthen your personal resilience in and with nature) of the blog series.
And now back to Birgit: Dear Ute, I really appreciate your valuable contributions and tips. I highly recommend her as a coach! Just contact her! (services also available in English! Tipps can also be given via online consultations!)