BusinessMind: Your expert for international (online) moderation
Do you want to run interactive, creative (online) workshops, but are unsure of the right tools and/or methods to use?
Do you lack the personnel and/or the know-how for the (technical) implementation of successful (online) project meetings?
Then take advantage of our many years of international expertise in (online) moderation!
BusinessMind designs – in close coordination – your (online) workshops/meetings interactively and in a goal- and result-oriented manner. At the event, you can concentrate on the content, while we take care of the process management/moderation and the technical handling (online). At the end of the event, you will receive your results well recorded and visually prepared for further use.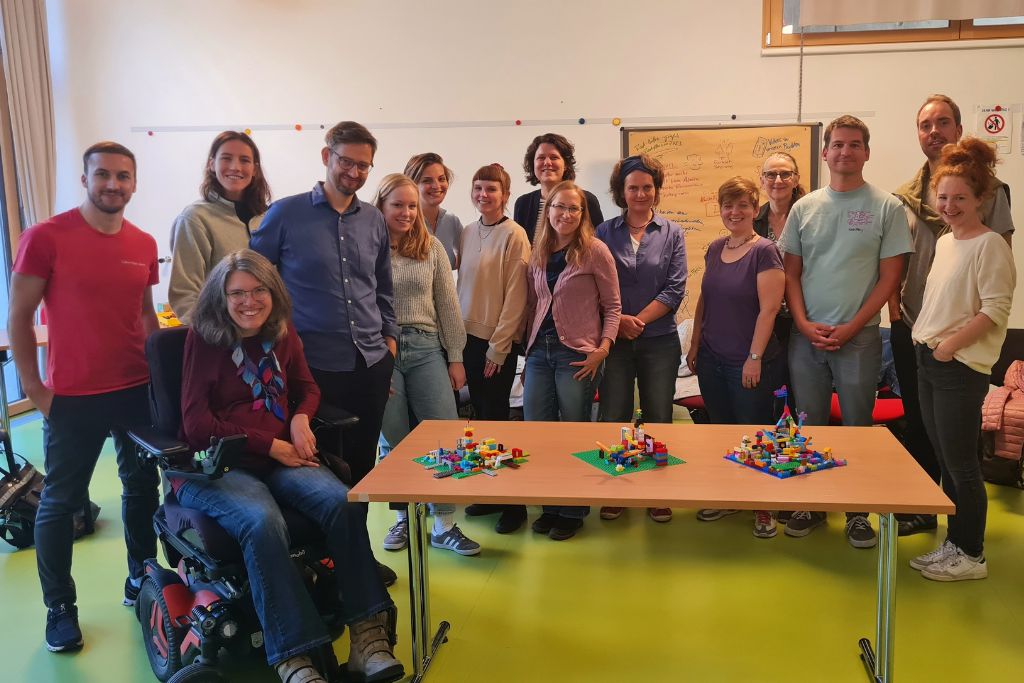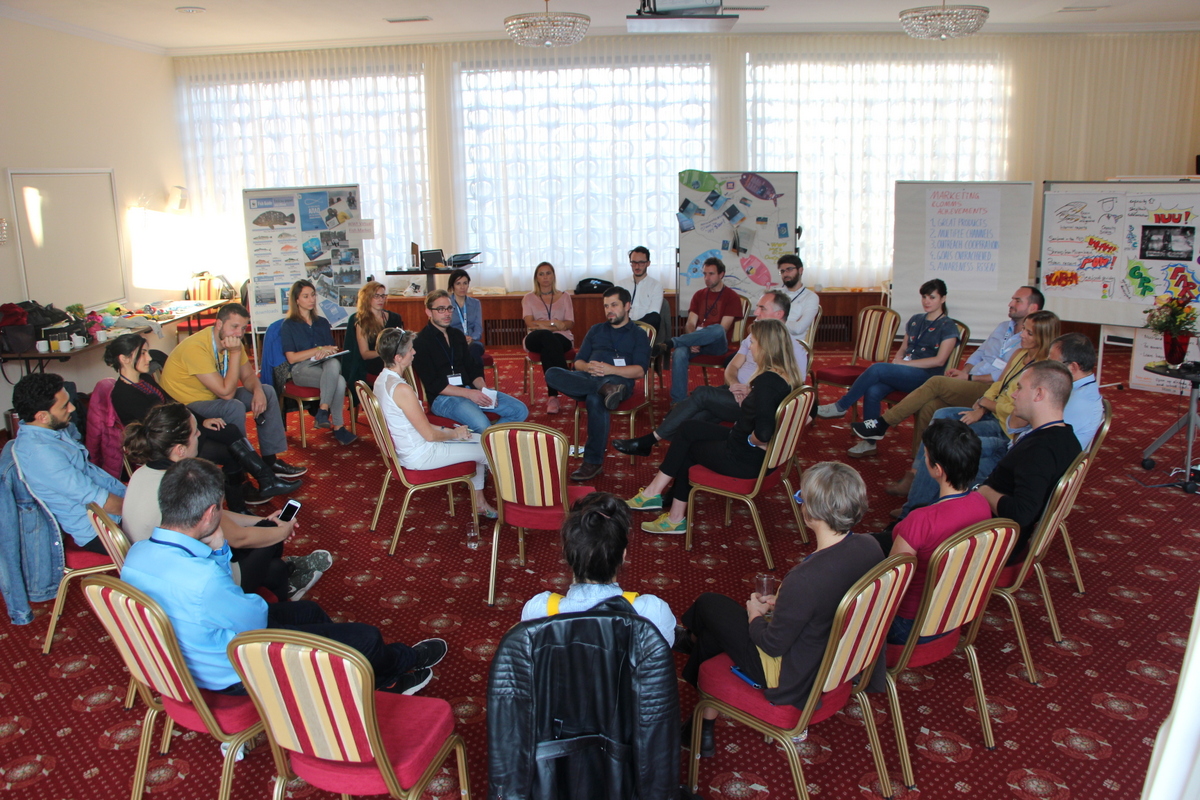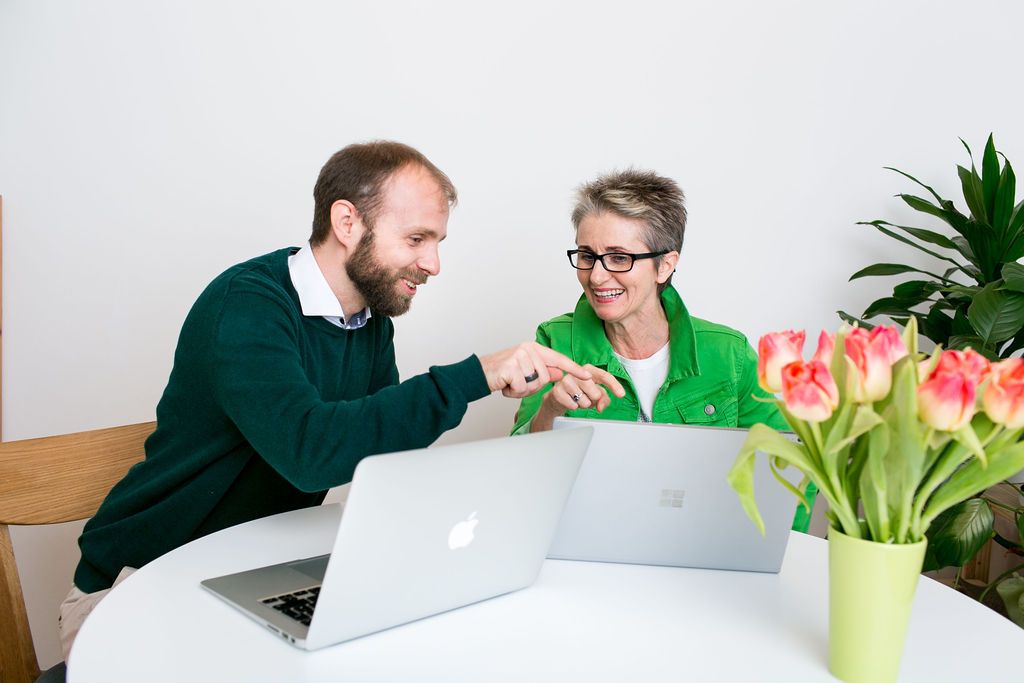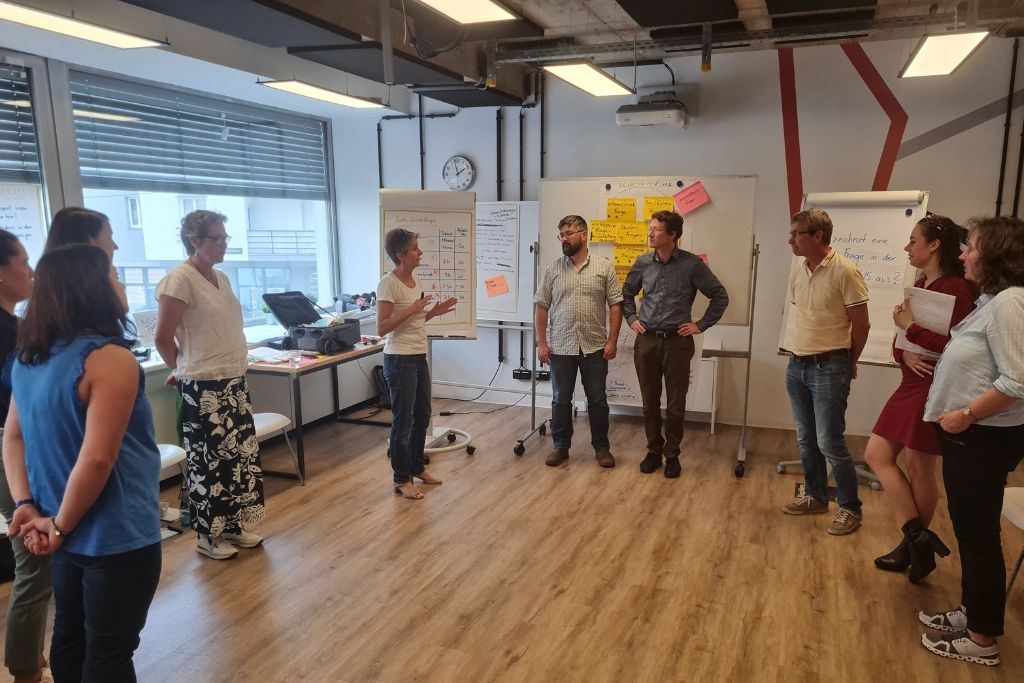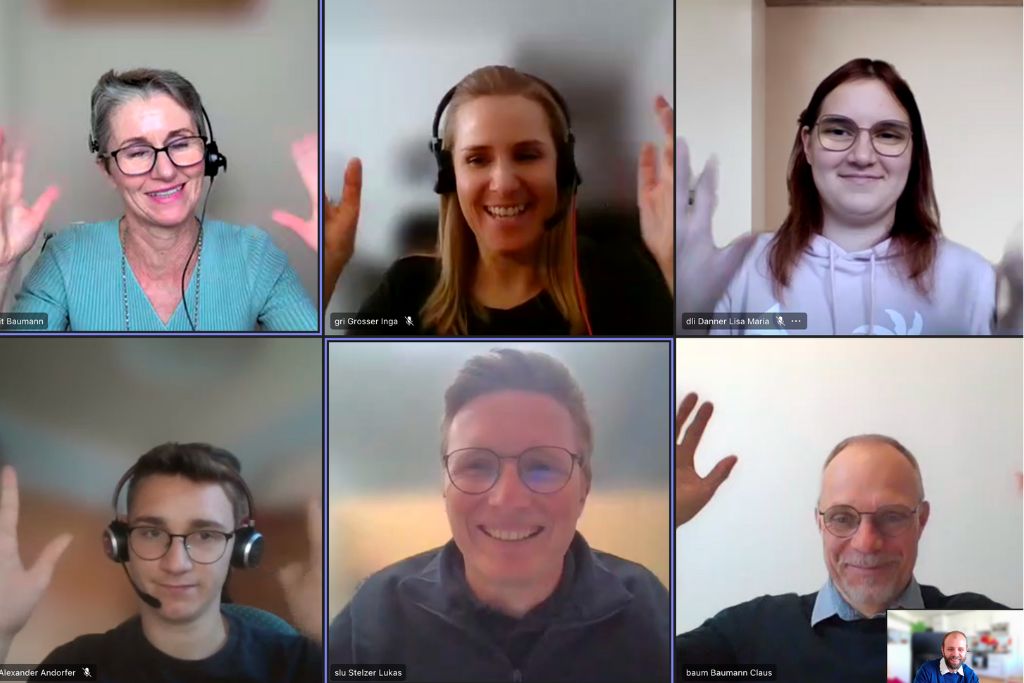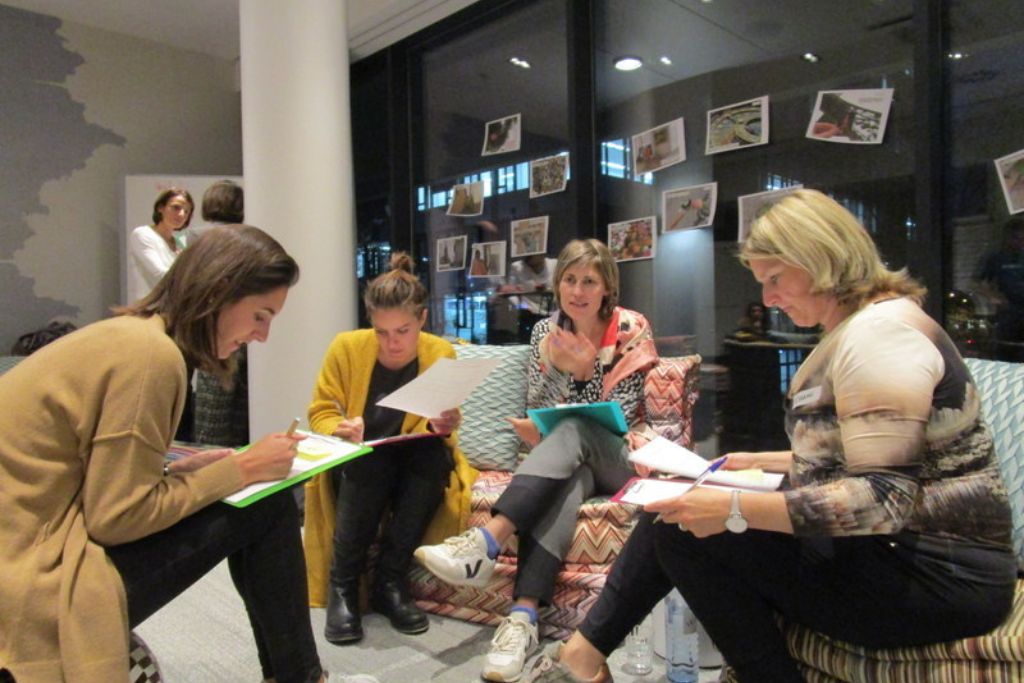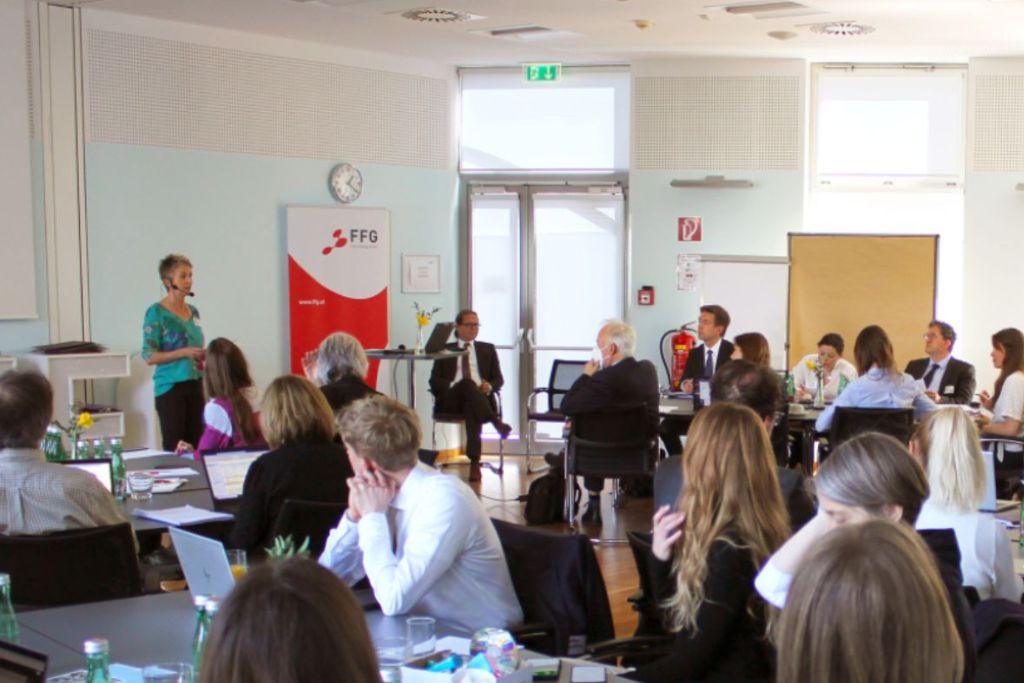 Professional (online) support!
from the project development stage, moderation of your kick-off meeting through to the final workshop
Tired of boring (EU) project meetings with endless Power Point battles?
You do not yet have sufficient moderation experience, but are unsure about using interactive (online) methods?
Do you and your project team have lots of good ideas, but lack a clear strategy and a common big project picture?
Would you like to involve the participants more closely so that you can use the potential of your project team to find good solutions?
Benefit from our many years of expertise in EU project management and invest unused travel, hotel and event costs in professional support/moderation for your event!
We show you how you can organize (EU) project meetings efficiently and creatively at the same time and get all team members/project partners on board.
With #FacilitateForFuture, BusinessMind offers customized online facilitation of international project meetings.
WHO? HOW? WHAT? WHY? of the #FacilitateForFuture offer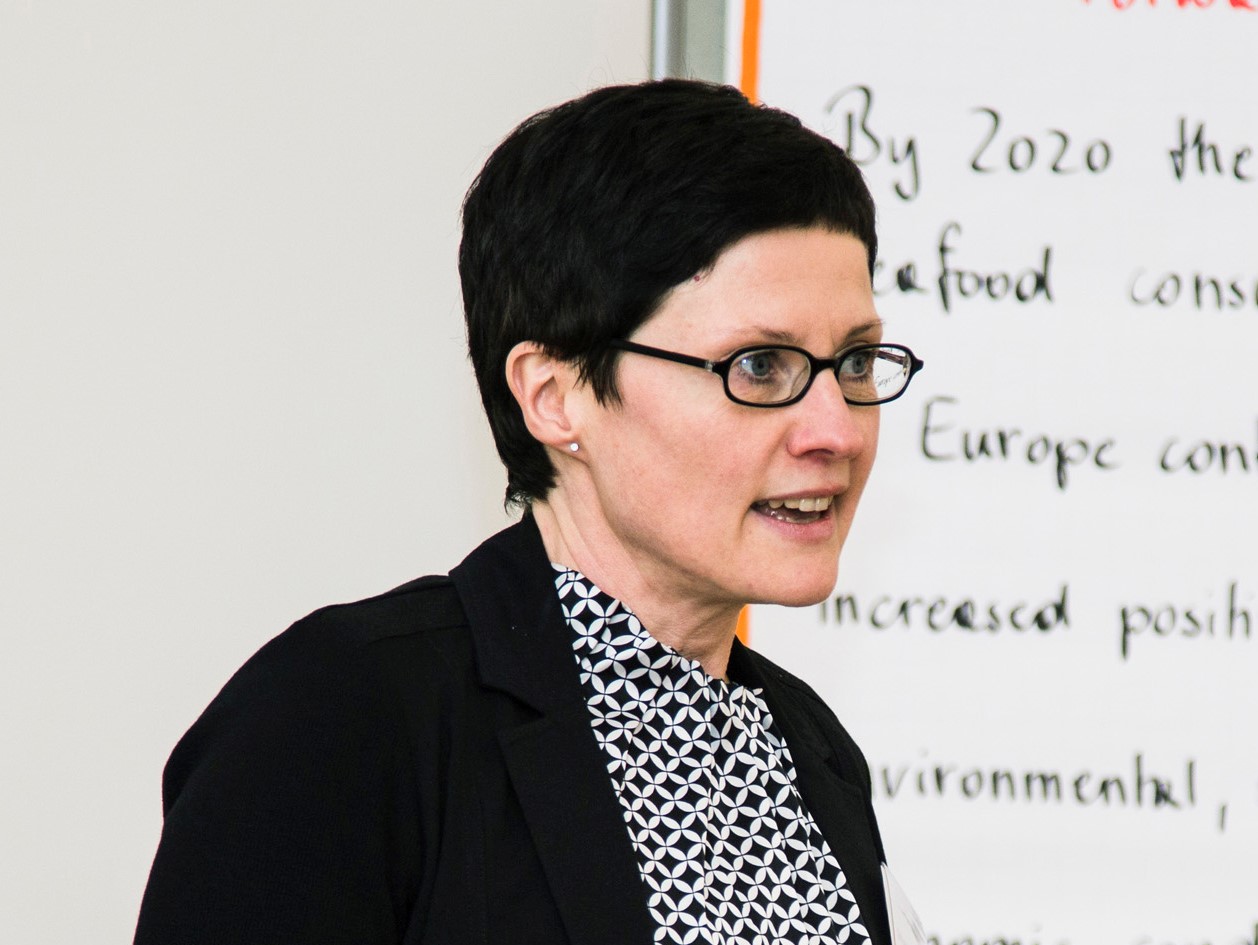 "With her experience, empathy and overview, Birgit made a significant contribution to ensuring that WWF Austria's largest pan-European project got off to a successful start and reached a sustainable conclusion. We will continue to rely on their skills in the future!"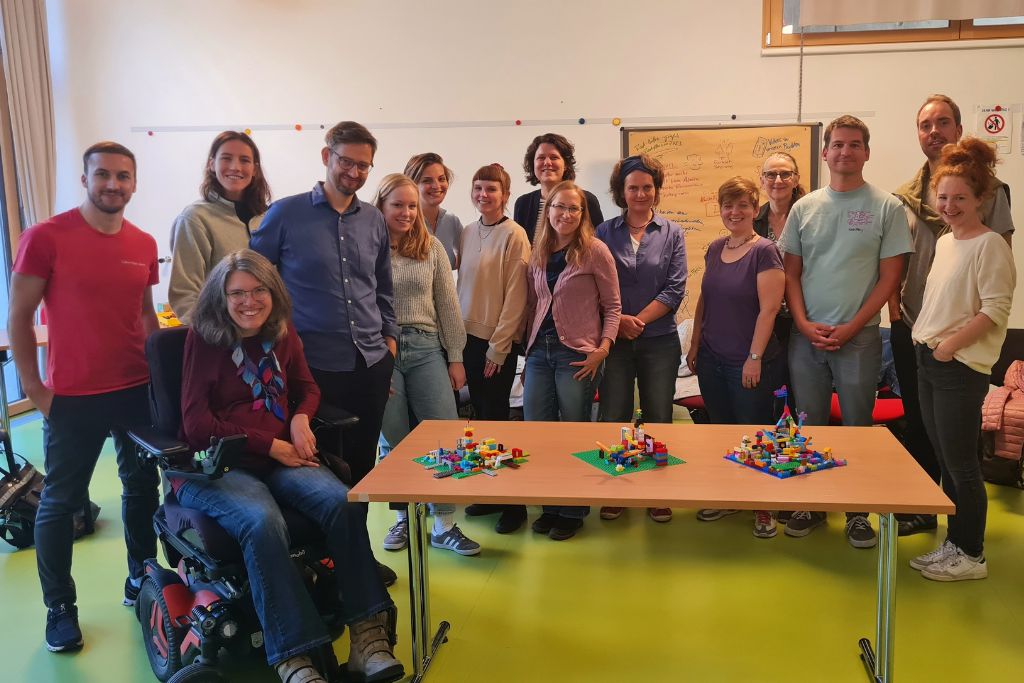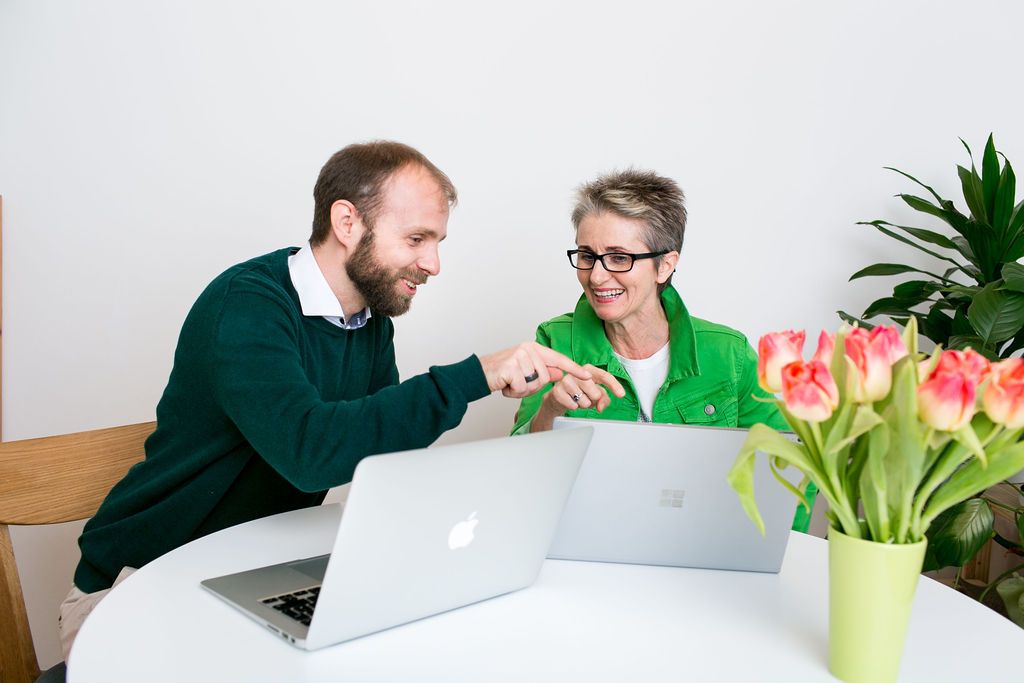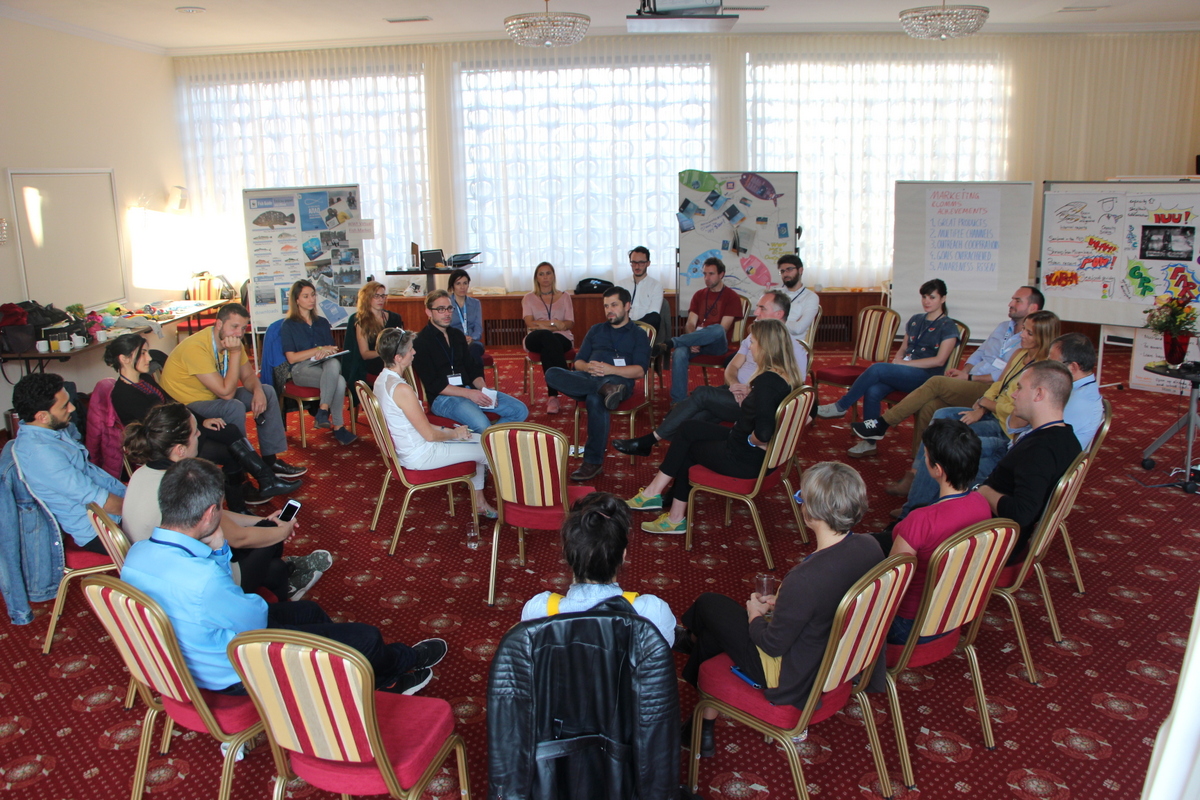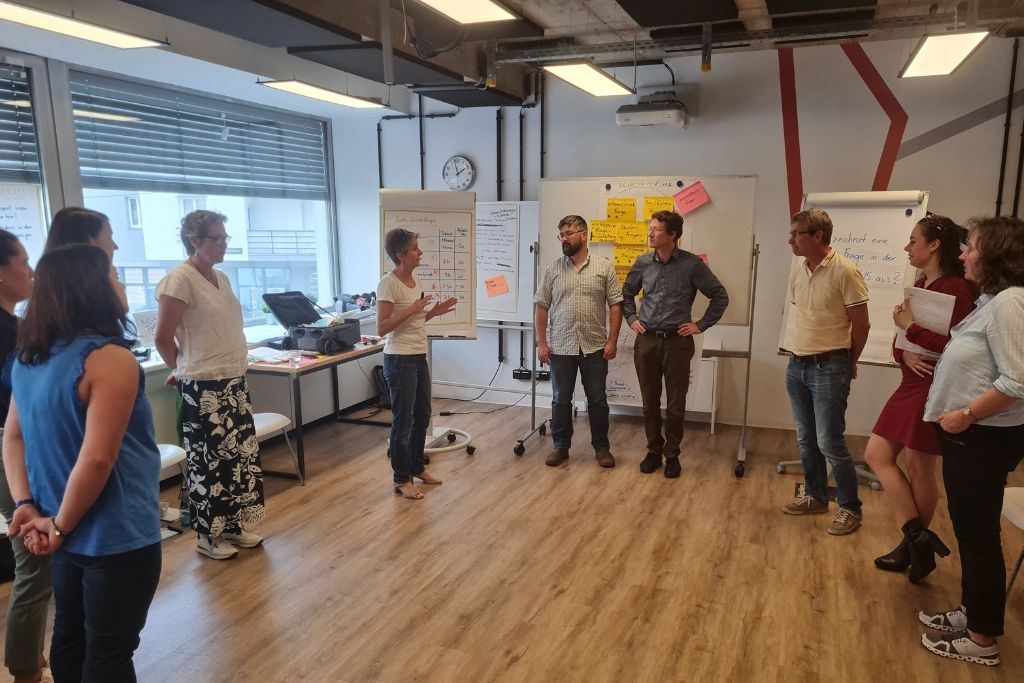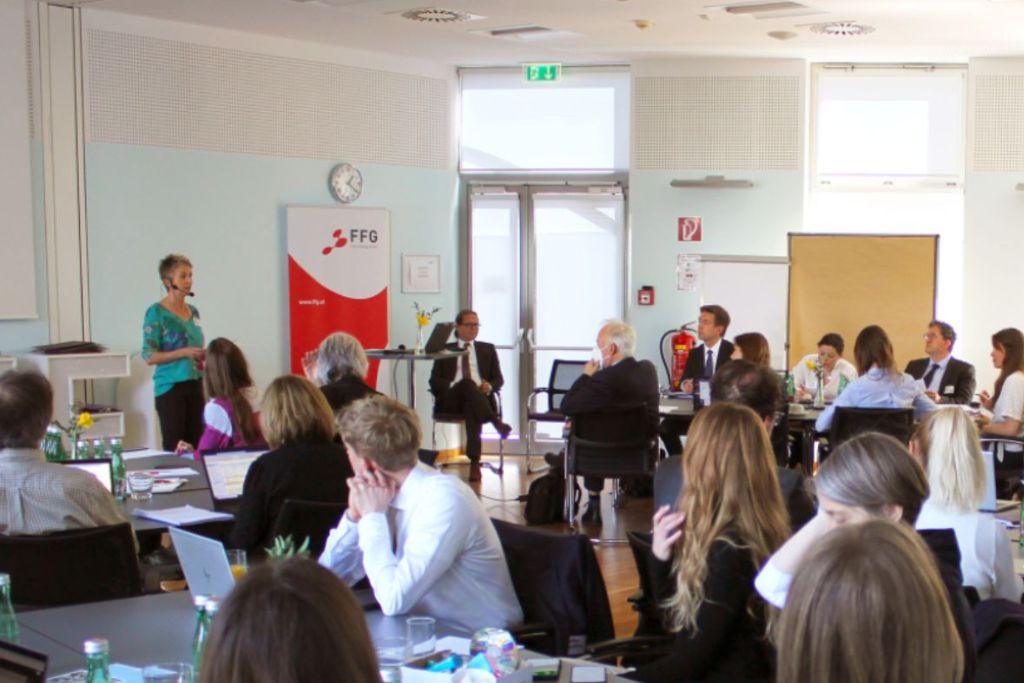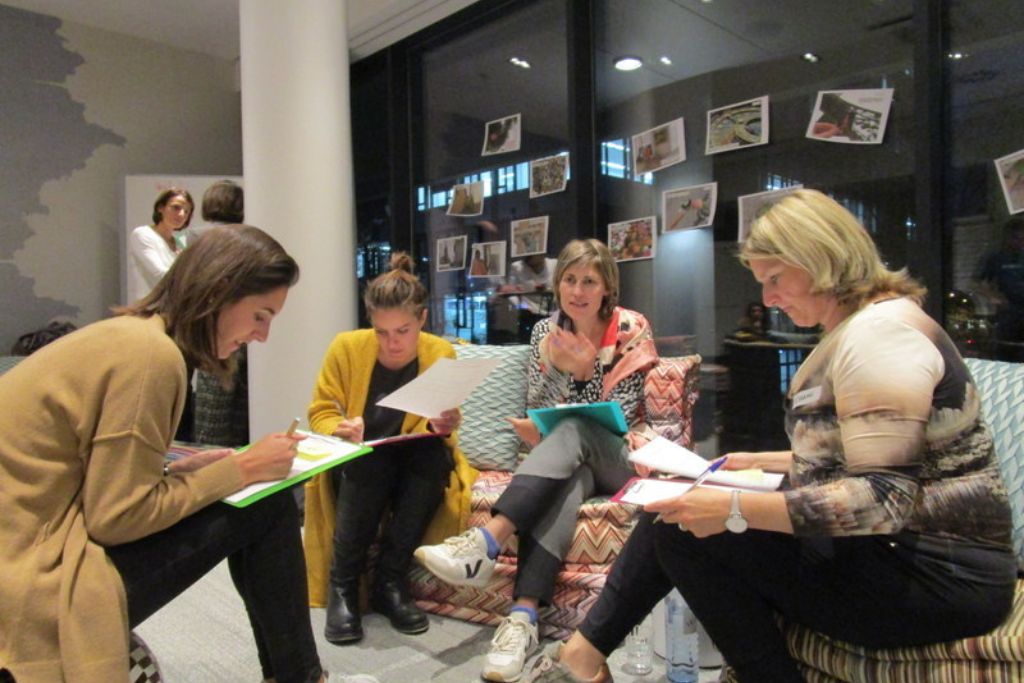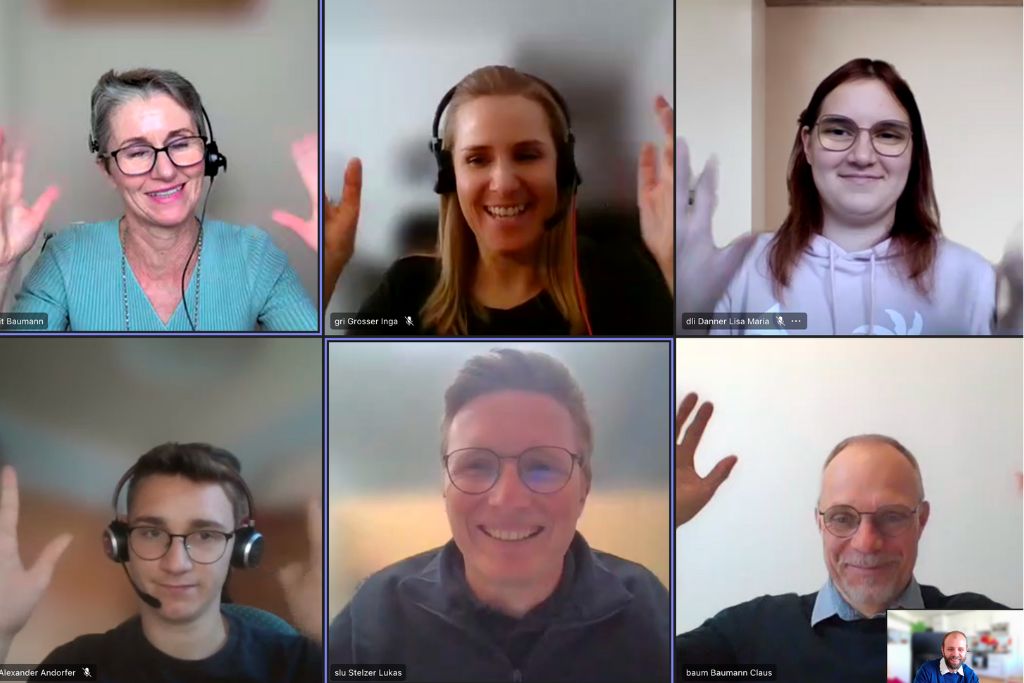 Formulate the strategic direction of your organization with your team in a highly effective way!
Do you want to get away from endless, inefficient discussions and need a goal-oriented, strategic direction for your organization and/or department?
Are you fed up with haphazard strategy meetings and want actionable results?
Unfortunately, you are all too familiar with top-down strategies and need a clear picture of the shared journey that is supported by everyone?
We will show you how to achieve a higher level of commitment and engagement in your organizational base! BusinessMind offers joyful and inspiring strategy workshops that deliver practical and meaningful results.
As expected, our experience was very positive.

Starting with the meticulous preparation, through the creative design of the event itself, to the careful follow-up. Even skeptics of World Café and similar forms of discourse were enthusiastic in the end.

Birgit manages to make such complex events run "like clockwork". She has mastered more than just the basics of communication and moderation techniques. And this is coupled with the specialist knowledge she has acquired over many years in the field of research and innovation promotion.

Therefore: Thank you, we were very pleased!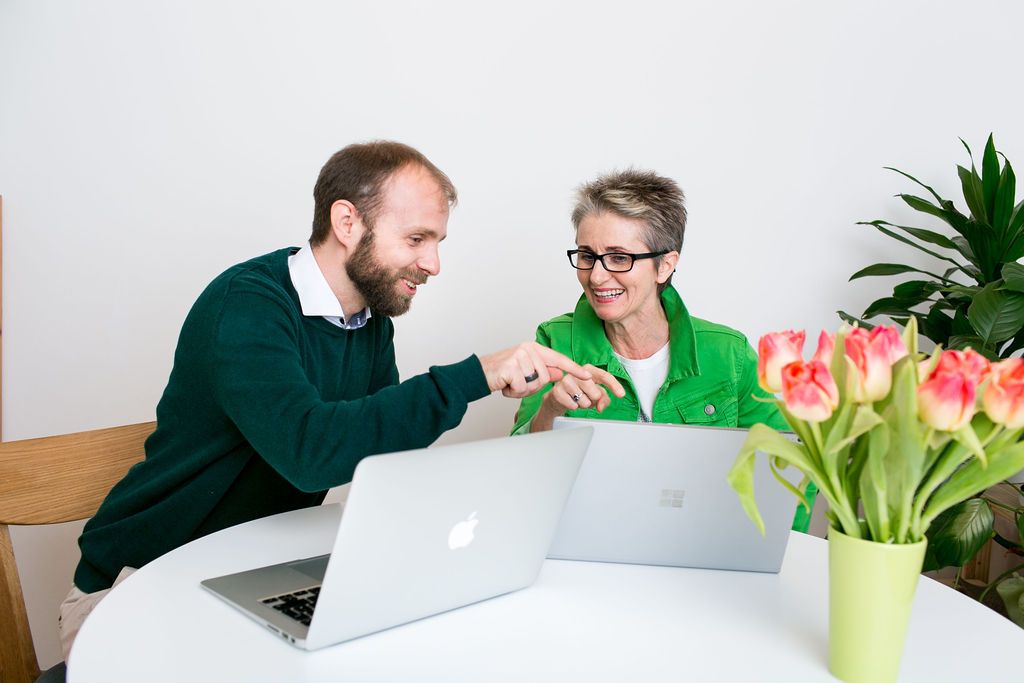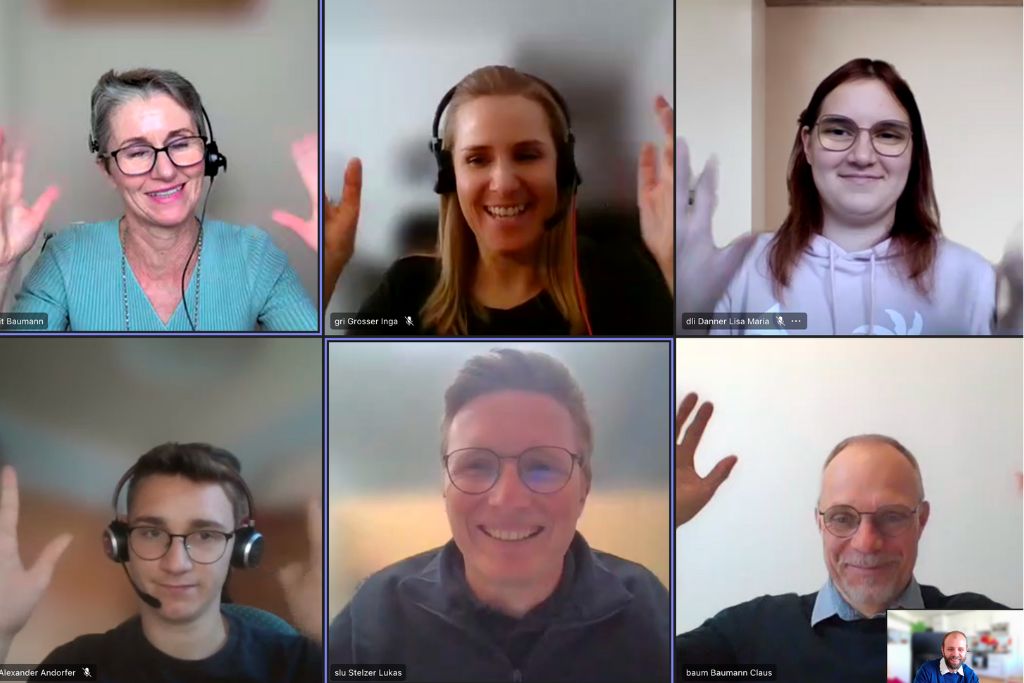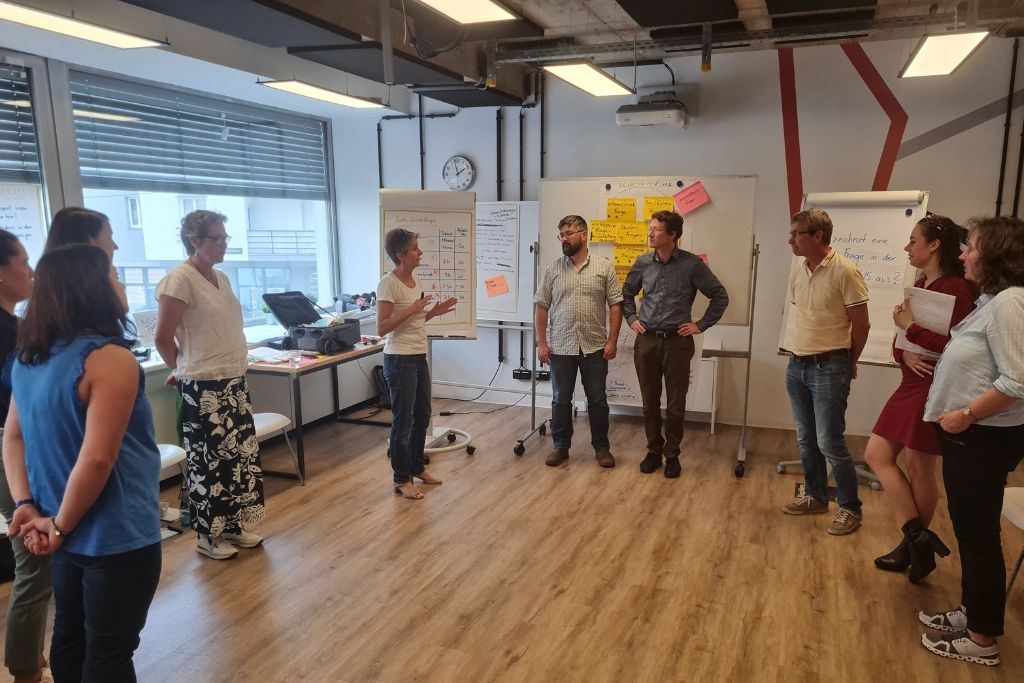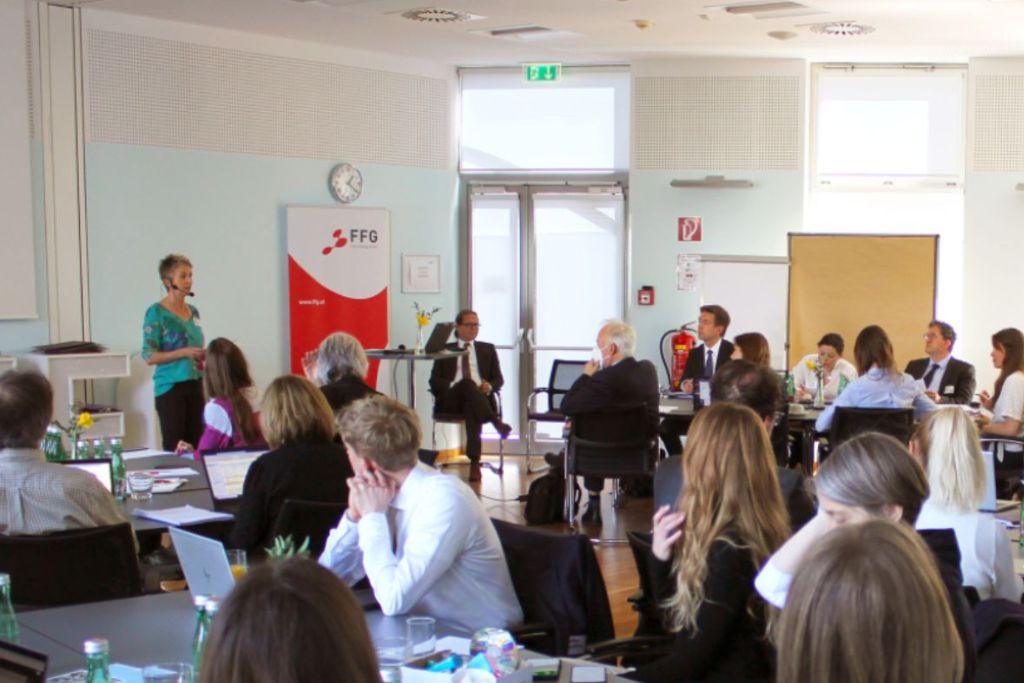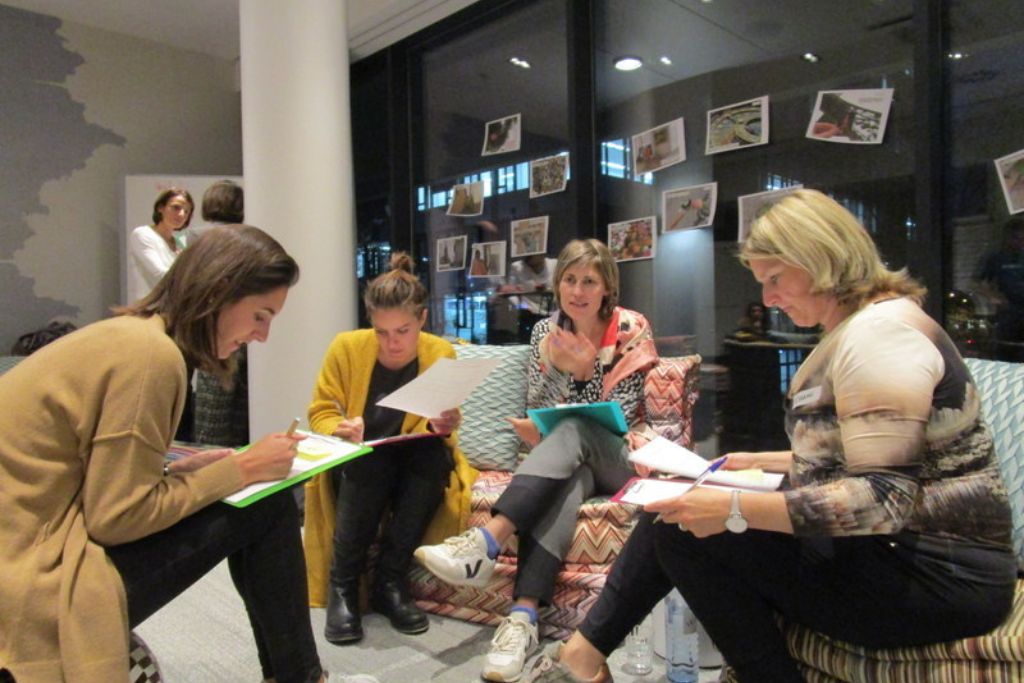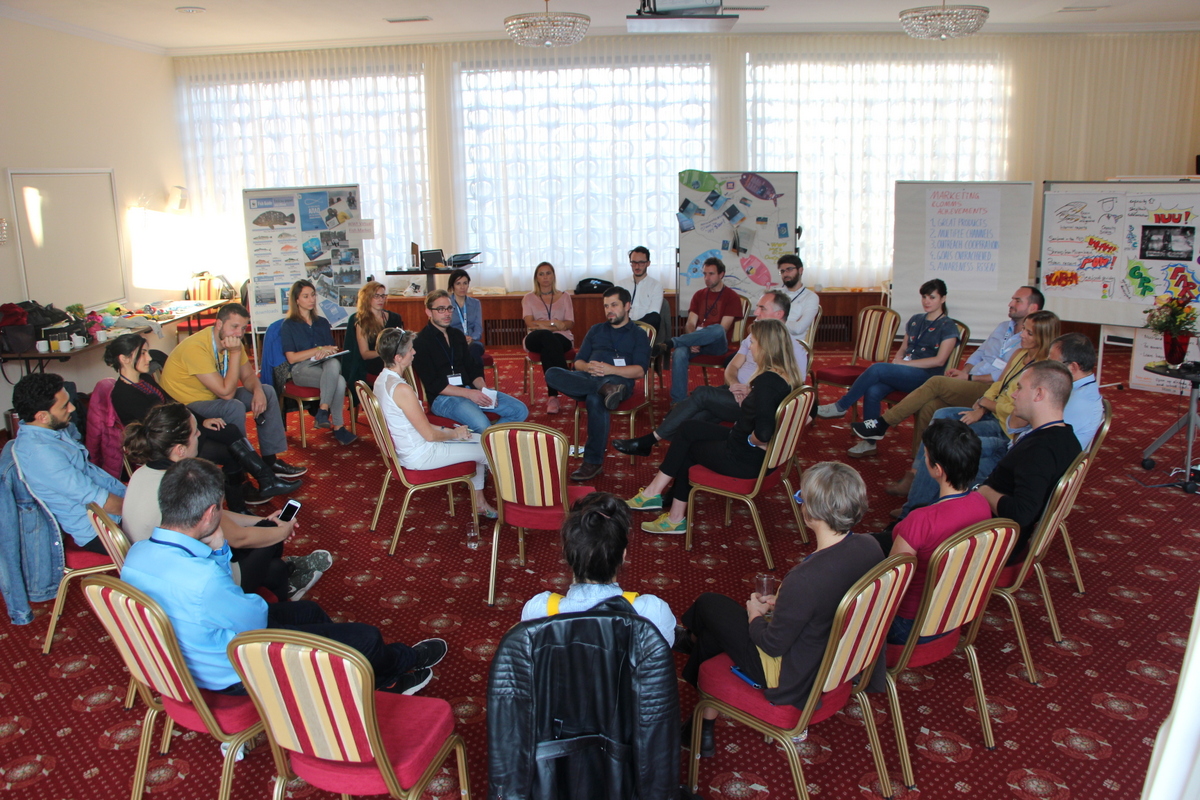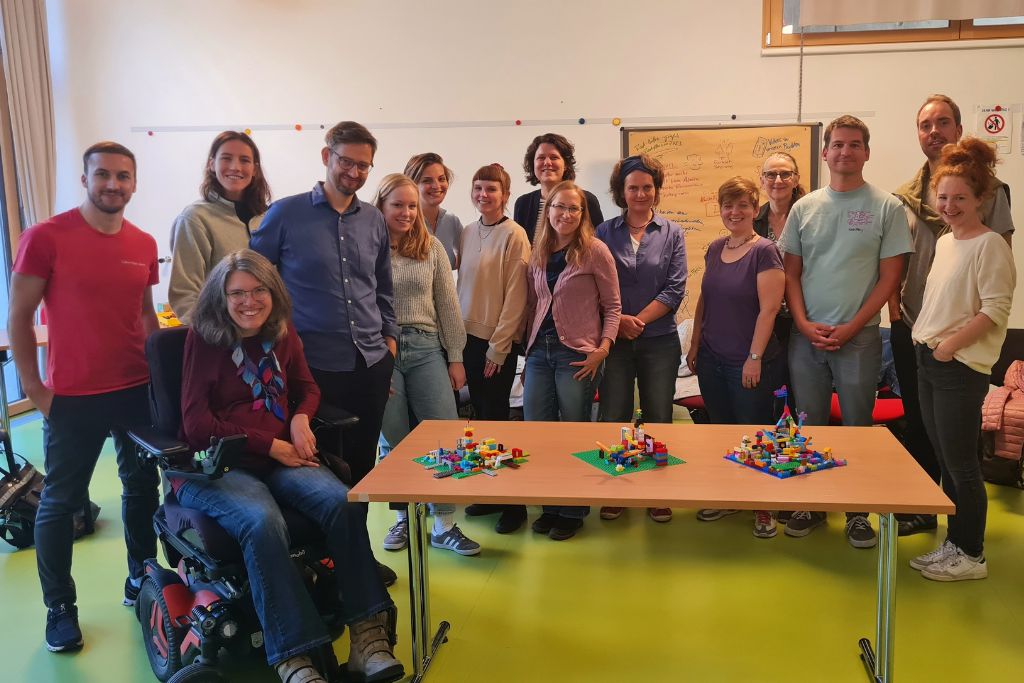 Tailor-made team development and process development workshops,
to make even better use of the colorful diversity of your team's skills!
Do you have too many individual players without team spirit in your organizational unit?
Do you want to get away from poor communication within the team?
Are you annoyed by disorganized processes and inefficient work distribution?
If you want a team with a sense of unity and team spirit and well-organized processes that pull together, then hire us for the creative moderation of your team development and process optimization workshops!
Click here for the offer: Online team building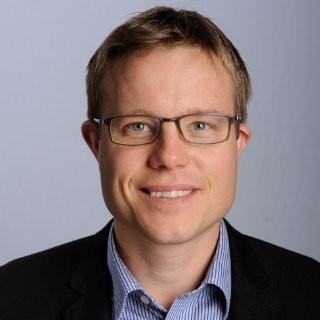 I had heard good things about BusinessMind working and moderation exercises but I couldn't imagine that only two intense days would lift my unit and myself to such levels.

Besides the instant effects in terms of productivity and working atmosphere we have continued, all by ourselves, to further improve team spirit, motivation and quality. Birgit's methods and tools serve as the foundation in which we build a future together.