In our tailor-made, interactive training courses and workshops – online & onsite – the participants gain more security and confidence in their abilities in a playful way. We use creative and activating (online) methods and tools, and draw on our many years of international experience.
With a lot of commitment, we focus on the exact alignment with the customer's needs in order to guarantee target and result-oriented support.
I
mprove your training skills, learn the fine art of moderation or deepen your project management skills!
Do you want to learn how to design interactive, stimulating and creative (online) seminars?

Do you want to use goal- and result-oriented (online) methods?

Do you want to make sure that you achieve your project goals?
BusinessMind works with groups or individuals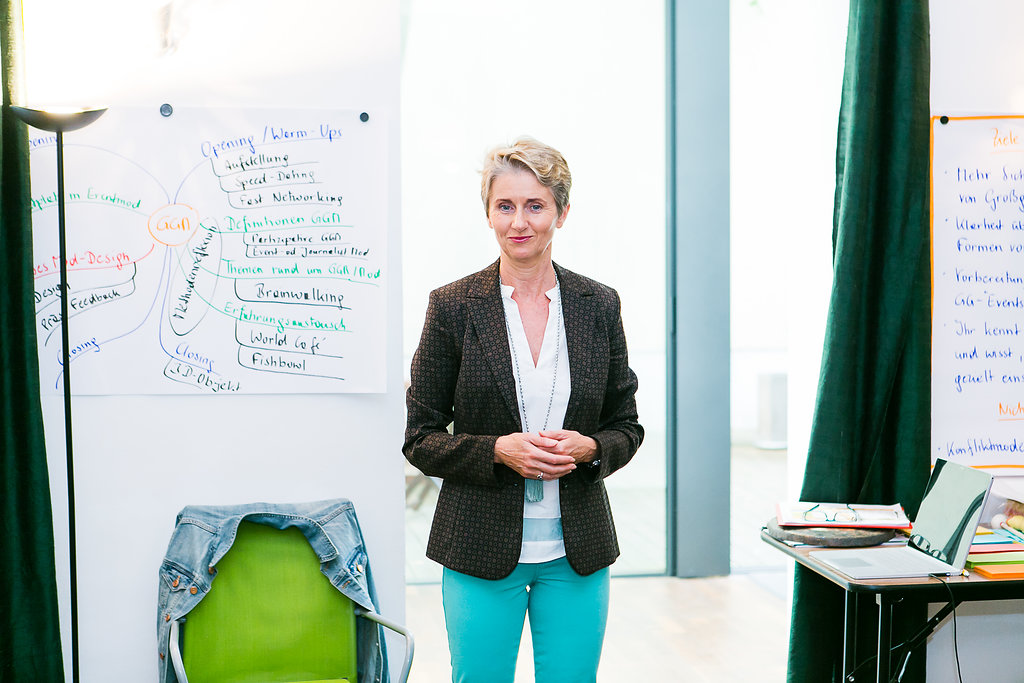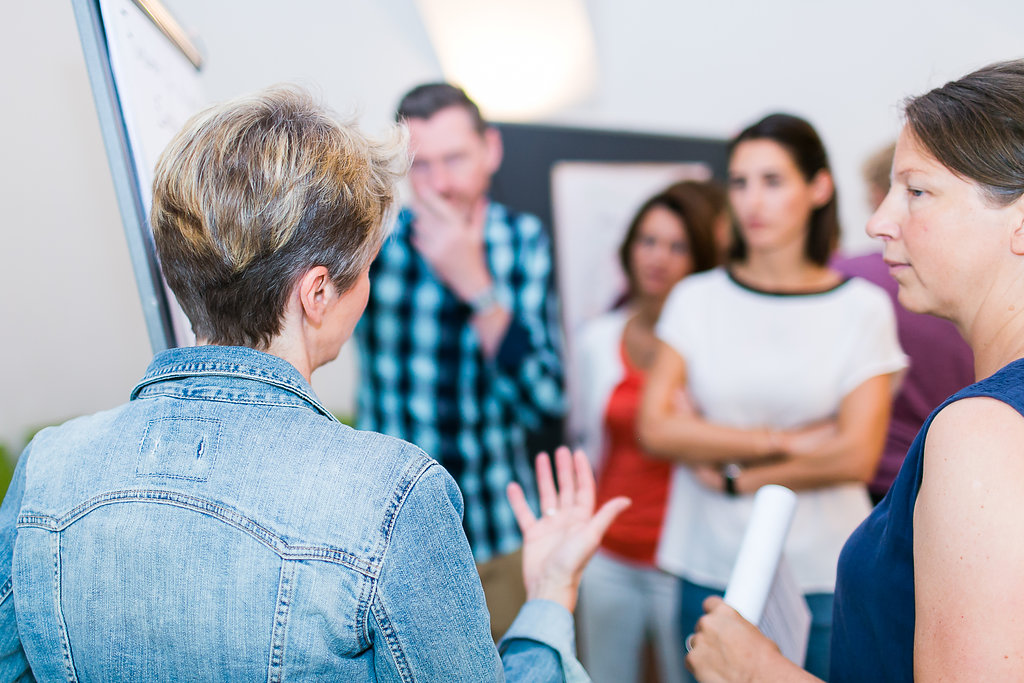 Let's use the creative potential of large and small groups together! While you concentrate on the content, we take over the facilitation of your (online) meeting / workshop.
Do you want to hold a well-prepared, efficient (online) workshop?

Do you want clear and visually prepared results?

Do you want active participation and a common understanding of the "Big Project Picture"?
BusinessMind will be happy to moderate your (online)

Newsletter
Stay up to date and benefit from the insights in the BusinessMind newsletter:
o
Blog articles on moderation, training, project management, team development
Tips for Online & Hybrid-Events
Creative und activating Methods and Tools
Inspiring How-To's & Best Practices
Event notice & -reviews