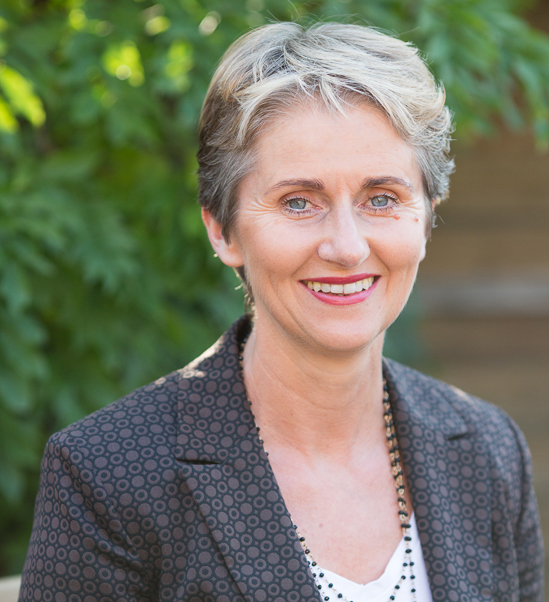 Birgit Baumann
WEncourage growth and wwwelopment,
see how ideas spring up and how people flourish,
allow work to bear fruit and success:
This inspires me, to always give the best.
Participants votes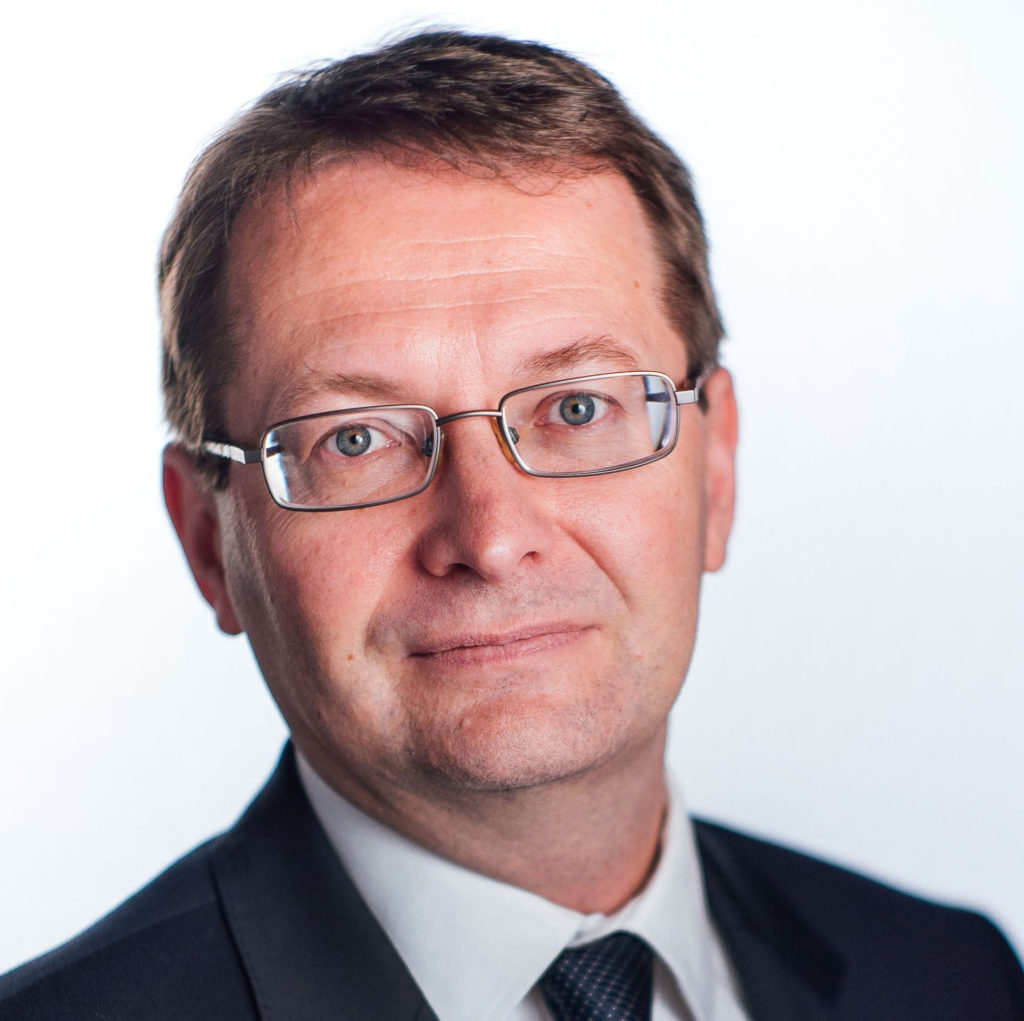 Birgit Baumann's work is hallmarked by meticulous preparation, creativity, sheer inexhaustible patience, paired with flexibility AND professional target orientation. Her talent for gathering and bundling completely different points of view to focus on the core commonalities is enormously beneficial for companies in the process of change. With humour and mild severity, Birgit knows how to develop new perspectives and successfully convey the value of collaboration to all participants.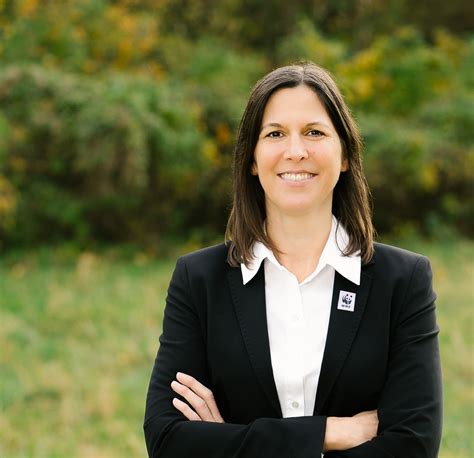 We started working with Birgit some years ago. Since then, Birgit has supported us during various processes. These were, for example, strategic workshops with the WWF management and middle management teams. In June, Birgit accompanied us through a two-day closed team meeting to which all employees were invited. The group included all areas of the WWF; in total 70 people attended these two days.

Working with Birgit has always been a very positive experience for me. Birgit invests a lot of time in preparation, which means there are no surprises during the actual implementation.  At the same time, Birgit is very flexible in regard to necessary, unexpected adjustments that can make preparation quite a challenge.  

Birgit herself contributes many ideas, which is without doubt great added value for the organisation as we profit greatly from her expertise in design possibilities as well as from her experience with other organisations/institutions/companies.

I appreciate working with Birgit very much and am looking forward to many further and exciting projects with her.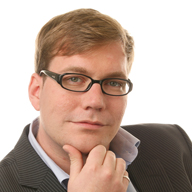 The only bad thing about Birgit Baumann is not being able to involve her more often in one's professional everyday life. Amongst her especially remarkable strengths I count overview, an unpretentious manner but a razor-sharp perspicuity which, unabashed, is put to use even in the face of a pack of 150 industrial managers. Birgit Baumann's perspicuity regarding her own principles coupled with an unbiased open mind towards other concerns and convictions enables a profitable working process with expanded horizons. I have seldom been permitted to work together with such a strong but at the same time modest personality and can only recommend: MORE BAUMANN!

NET4SOCIETY has profited a lot from Birgit's exceptional skills and experience as a trainer and moderator. Since 2008 we have cooperated with Birgit on many different occasions. She gave us the confidence to use interactive methods in our own events by teaching us all we need to know in "Train-the-Trainer"-seminars and trainings for moderation and communication.

Birgit also helped us to work better together in our network, through her trainings on project management or interdisciplinarity.

We had the pleasure to work with Birgit in planning a highly interactive project kick-off meeting that she also moderated.

Her trainings are always inspiring and at the same time very practical. As participants, we get to try out different methods, get hands-on experience and learn which methods work best in our contexts.

As a moderator, Birgit is always in control of the situation and committed to creating an open space for discussion and achieving results. In addition, Birgit has a deep understanding of the European research and research management environment, which makes her the perfect trainer and moderator for us!