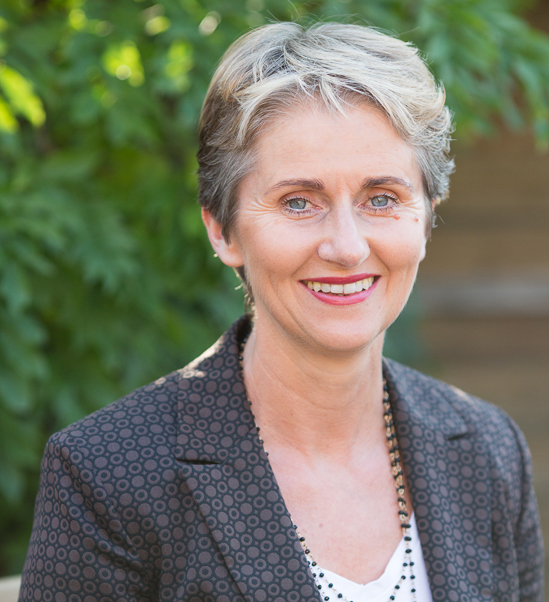 Birgit Baumann
Encourage growth and development,
see how ideas spring up and how people flourish,
allow work to bear fruit and success:
This inspires me, to always give the best.
Nicole Schmidt
I know Nicole from my job at the FFG, where she attended some of my courses to further her education as a moderator and trainer of the FFG Academy. In addition, she has participated in numerous seminars on various topics such as rhetoric, presence and impact, successful negotiation, etc. and – like me – completed a several-week NLP Practitioner training. She has many years of experience as project manager of several EU projects, organization, moderation and handling of FFG Academy and TAFTIE Academy events and knowledge of the European funding landscape. She works in the FFG in addition to her work for me.
Nicole helps me with the preparation of my blog articles, takes care of my marketing, looks after my social networks and has often helped me with one or the other creative brainwave.
Nicole and me not only combine the fun of moderation and training and the desire for creative work, but also our shared love of yoga, relaxation in nature, good food in combination with a good glass of wine and – last but not least German north
Contact: nicole.schmidt@businessmind.at
No person / entrepreneur can do everything and does not have the time to do everything herself. That's why I buy important support services and I'm really happy to have access to highly qualified, reliable support. So it is my concern to make these valuable helpers in the background visible here:
Technical Homepage Support & SEO Consulting by Philivision GmbH:
What would a company be without traditional IT support? Ideally someone who can translate IT language to normal mortals, such as Kurt Mesaric:
Well, taxes are also payable. My tax adviser Dr. Ronald Buresch, Novoconsult Wirtschaftstreuhand GmbH, and luckily also in a language that understands the inexhaustible – as I do. And in order to prepare the whole thing, I have now also outsourced the bookkeeping (with which I could never really make friends), and that to Andrea Holzer.
Kein Mensch / keine Unternehmerin kann alles und hat auch nicht die Zeit, auch wirklich alles selbst zu machen. Daher kaufe ich mir wichtige Unterstützungsleistungen zu und freue mich riesig, dass ich auf hochqualifizierten, verlässlichen Support zurückgreifen kann. So ist es mir ein Anliegen, diese wertvollen Helferlein im Hintergrund hier sichtbar zu machen:
Participants votes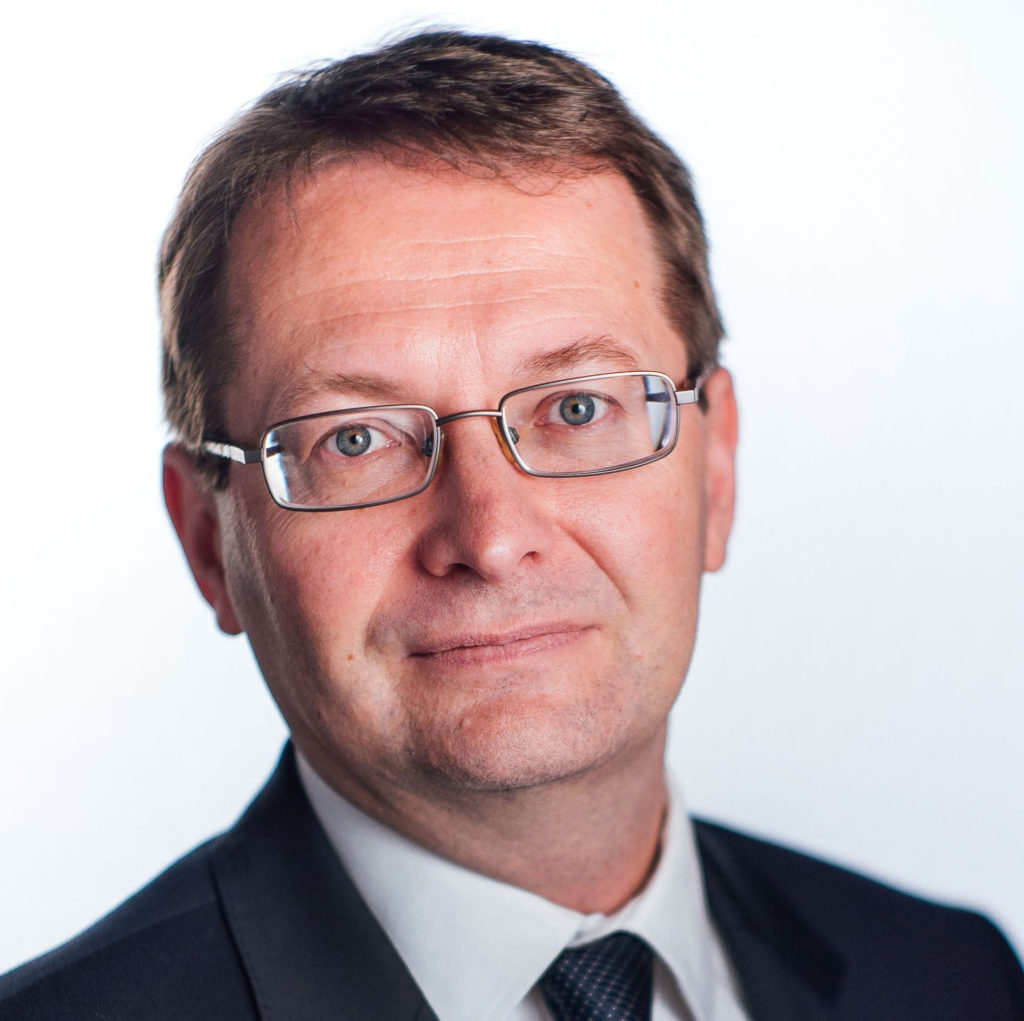 Birgit Baumann's work is hallmarked by meticulous preparation, creativity, sheer inexhaustible patience, paired with flexibility AND professional target orientation. Her talent for gathering and bundling completely different points of view to focus on the core commonalities is enormously beneficial for companies in the process of change. With humour and mild severity, Birgit knows how to develop new perspectives and successfully convey the value of collaboration to all participants.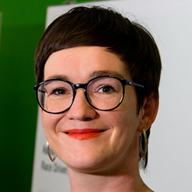 "How we could get a mobility transformation to become a sustainable mobility system for the future is something that preoccupies us daily. One thing is sure: without a constant dialogue among all important stakeholders in all of Austria, it's definitely not going to happen! That's why, in 2018, we launched a stakeholder process "Mobility Transformation 2030" and asked Birgit Bauman and B.A.U.M. Consult to design and implement it. One kick-off Future Search Conference, nine federal provincial conferences, four expert workshops and one closing conference later, I'm happy that we enlisted the professional support of BusinessMind and B.A.U.M. Consult for this complex project. What impressed me was Birgit's absolutely perfect preparation and moderation of the individual events, which was absolutely necessary for this project. From the chocolate on the seats to the flowers on the table through to a good material and method mix and the sincerely friendly interaction with organisers and participants, Birgit ensured that the process proceeded professionally from beginning to end. We're not finished with the mobility transformation by a long shot, but in my opinion with this process we have laid the cornerstone for trust-based collaboration with many partners in the coming years."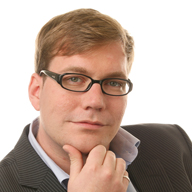 The only bad thing about Birgit Baumann is not being able to involve her more often in one's professional everyday life. Amongst her especially remarkable strengths I count overview, an unpretentious manner but a razor-sharp perspicuity which, unabashed, is put to use even in the face of a pack of 150 industrial managers. Birgit Baumann's perspicuity regarding her own principles coupled with an unbiased open mind towards other concerns and convictions enables a profitable working process with expanded horizons. I have seldom been permitted to work together with such a strong but at the same time modest personality and can only recommend: MORE BAUMANN!

NET4SOCIETY has profited a lot from Birgit's exceptional skills and experience as a trainer and moderator. Since 2008 we have cooperated with Birgit on many different occasions. She gave us the confidence to use interactive methods in our own events by teaching us all we need to know in "Train-the-Trainer"-seminars and trainings for moderation and communication.

Birgit also helped us to work better together in our network, through her trainings on project management or interdisciplinarity.

We had the pleasure to work with Birgit in planning a highly interactive project kick-off meeting that she also moderated.

Her trainings are always inspiring and at the same time very practical. As participants, we get to try out different methods, get hands-on experience and learn which methods work best in our contexts.

As a moderator, Birgit is always in control of the situation and committed to creating an open space for discussion and achieving results. In addition, Birgit has a deep understanding of the European research and research management environment, which makes her the perfect trainer and moderator for us!