BusinessMind vision and mission
Our mission at BusinessMind is not only to inspire customers in our (online) trainings and moderations, but also to equip them with the right tools to fully develop their skills and potential. It fills us with joy to accompany their personal development and to see how they apply what they have learned with enthusiasm.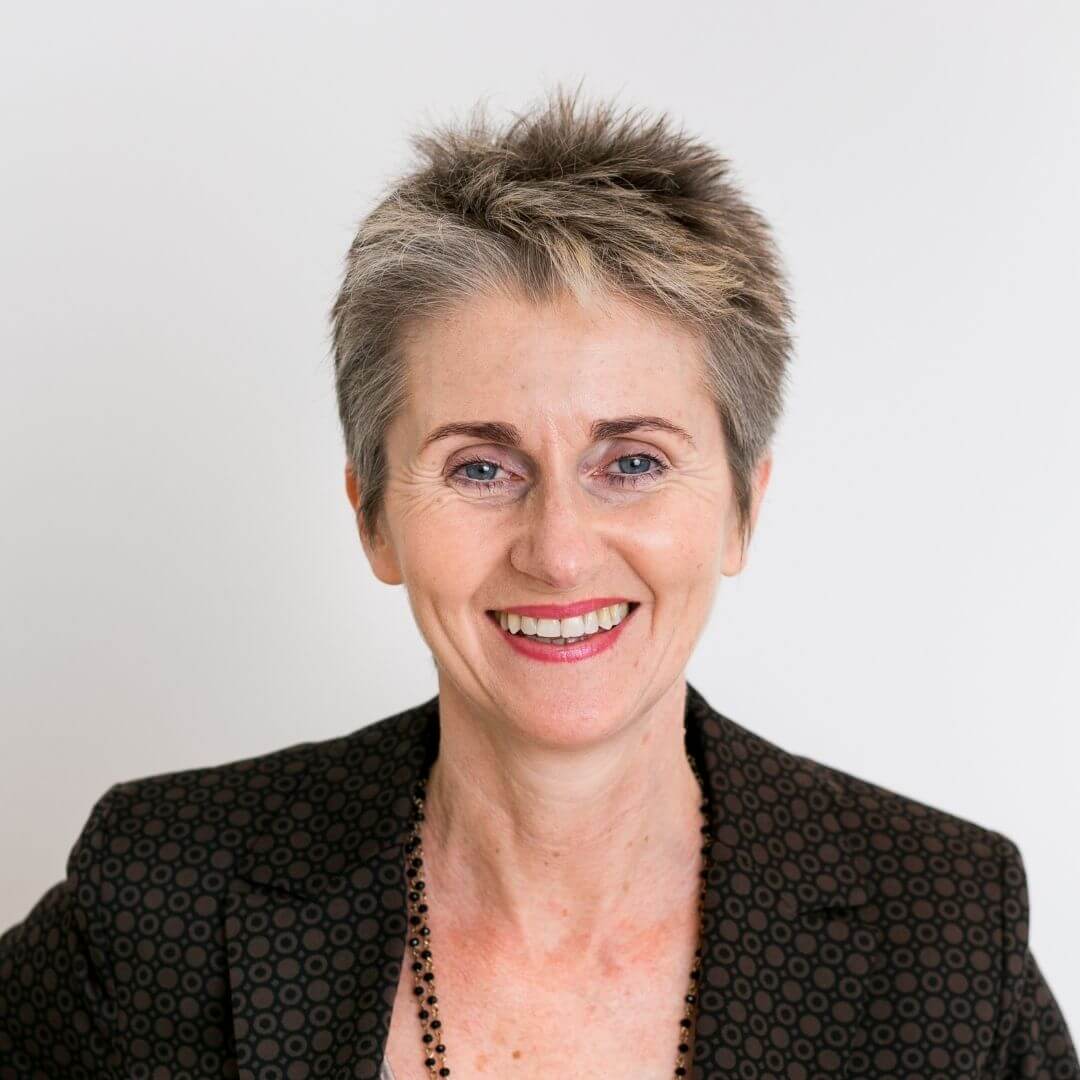 Birgit Baumann
Founder of BusinessMind, international (online) trainer, moderator, project manager and author
Promote growth and stimulate development,
see how ideas sprout and people blossom,
enable work to bear fruit and success to be reaped:
that inspires me to always give my best.
Birgit Baumann has been working internationally in the field of (online) training & moderation and project management for over 25 years.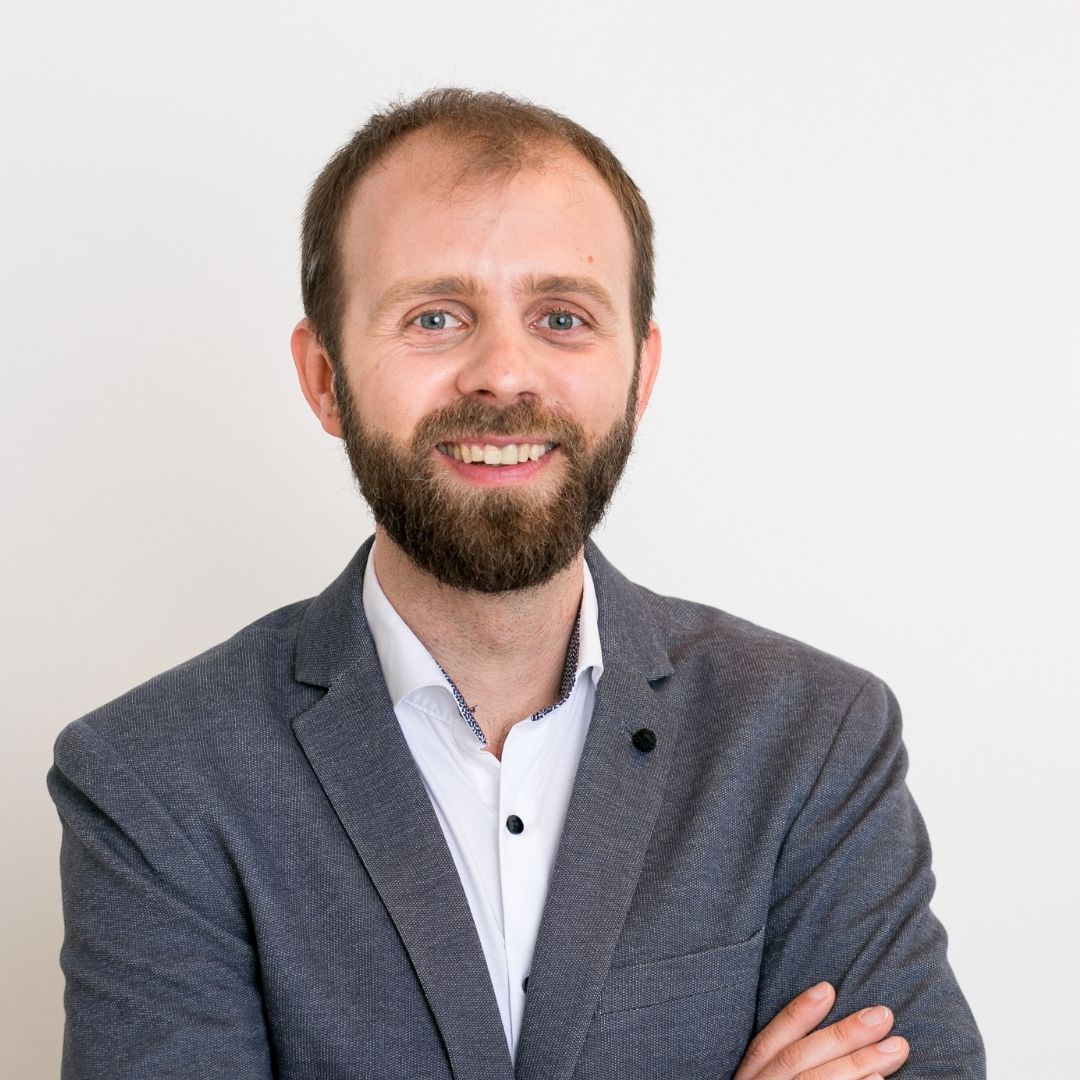 Benjamin Baumann
International (online) trainer, moderator and coach
dhe technical possibilities of our time fascinate me and transferring this enthusiasm to others is my passion. Seeing a team grow always inspires me.
Benjamin Baumann, international (online) trainer, facilitator and coach, has over a decade of experience in various learning settings. He specializes in team-building events and the development of digital learning formats and events.
Cooperation partners
BusinessMind is pleased to announce the creation of a specialized network designed to respond specifically to your facilitation, training and project management needs. Available soon on our website.
Participants' votes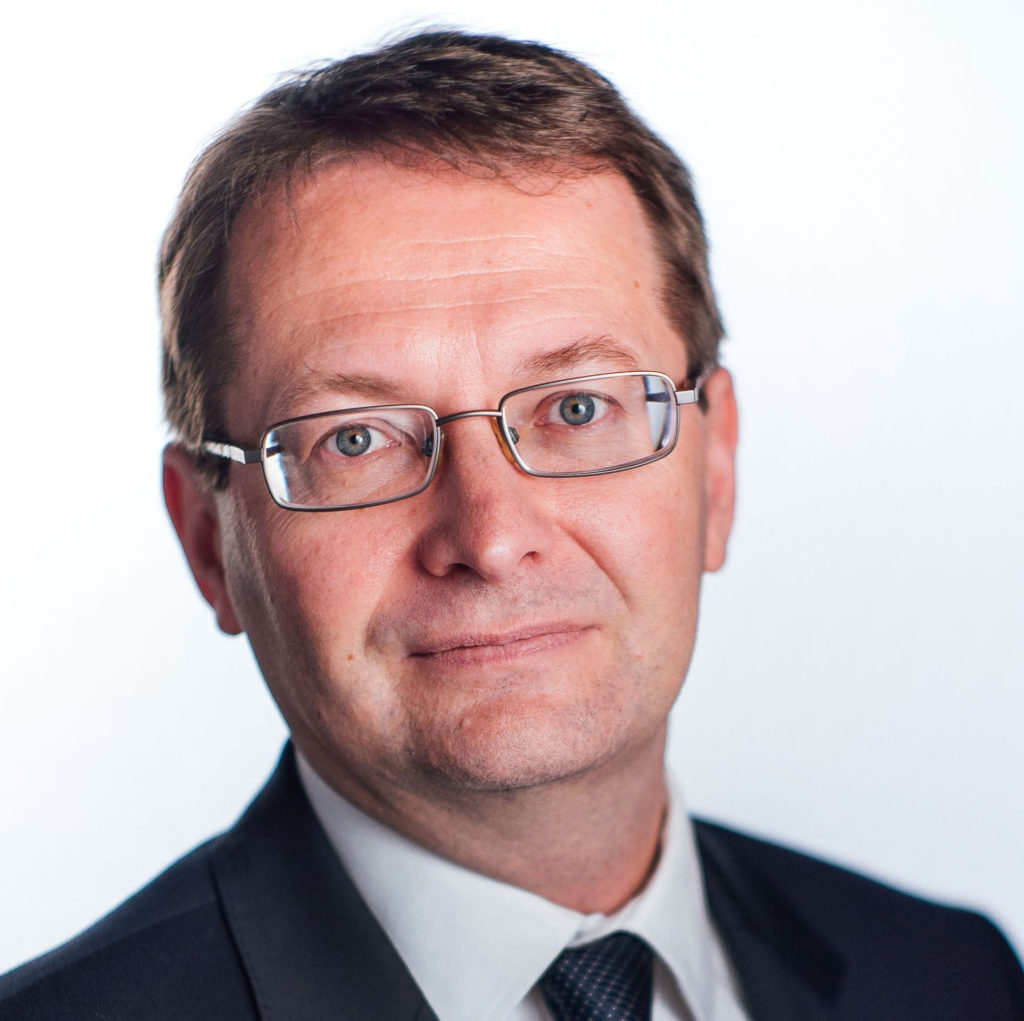 Birgit Baumann's work is characterized by meticulous preparation, creativity and almost inexhaustible patience coupled with flexibility AND professional goal orientation.

Her talent for taking completely different points of view, bundling them and bringing them back to the essential commonalities is an enormous support for companies in transition and change. Birgit manages to develop new perspectives with humor and mild severity and successfully conveys the value of joint work to all participants.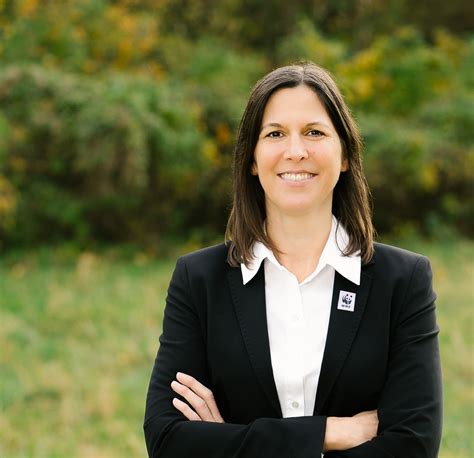 The collaboration with Birgit Baumann began a few years ago. Birgit has accompanied us in various processes since then. These included strategic workshops with the management team and middle management at WWF. In June, Birgit accompanied us on a two-day team retreat to which all employees were invited.

My experience of working with Birgit has been very positive. Birgit invests a lot of time in the preparation, so there are no surprises when it comes to the execution itself. At the same time, Birgit is very flexible when it comes to making necessary adjustments, even at short notice, which can sometimes make preparation a challenge.

I really appreciate working with Birgit and look forward to many more exciting projects with her.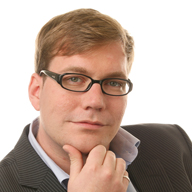 The only downside to Birgit Baumann is not being able to integrate her more often into everyday working life. I consider her overview, unpretentious demeanor and razor-sharp clarity, which is also used fearlessly in front of a pack of 150 industry managers, to be her particularly remarkable strengths.

Baumann's clarity about her own principles paired with an unbiased openness to other concerns and world views enable a profitable working process with expanded fields of vision. I have rarely been able to work with such a strong but at the same time modest personality and can only recommend him: MORE BAUMANN!

NET4SOCIETY has profited a lot from Birgit's exceptional skills and experience as a trainer and moderator. Since 2008 we have cooperated with Birgit on many different occasions. She gave us the confidence to use interactive methods in our own events by teaching us all we need to know in "Train-the-Trainer"-seminars and trainings for moderation and communication.

Her trainings are always inspiring and at the same time very practical. As participants, we get to try out different methods, get hands-on experience and learn which methods work best in our contexts.

As a moderator, Birgit is always in control of the situation and committed to creating an open space for discussion and achieving results. In addition, Birgit has a deep understanding of the European research and research management environment, which makes her the perfect trainer and moderator for us!