BusinessMind Vision and Mission
O
ur mission is to give our customers a lot of inspiration and the right tools to activate their skills and potential. We look forward to accompanying you in your personal development and are thrilled when what you have learned is implemented with a lot of joy. We pursue a solidary and sustainable vision for the future. That is why we are passionate about bringing people together – also across national borders – and thereby promoting future-oriented innovations and new ways of thinking. Together with our customers, we want to make a sustainable contribution to a common future. If you want to know how we do it, open the toggle: CSR.
BusinessMind is of the opinion that everyone – on the one hand – is responsible for themselves, but on the other hand they should also contribute to making the world a little bit better, both socially and environmentally.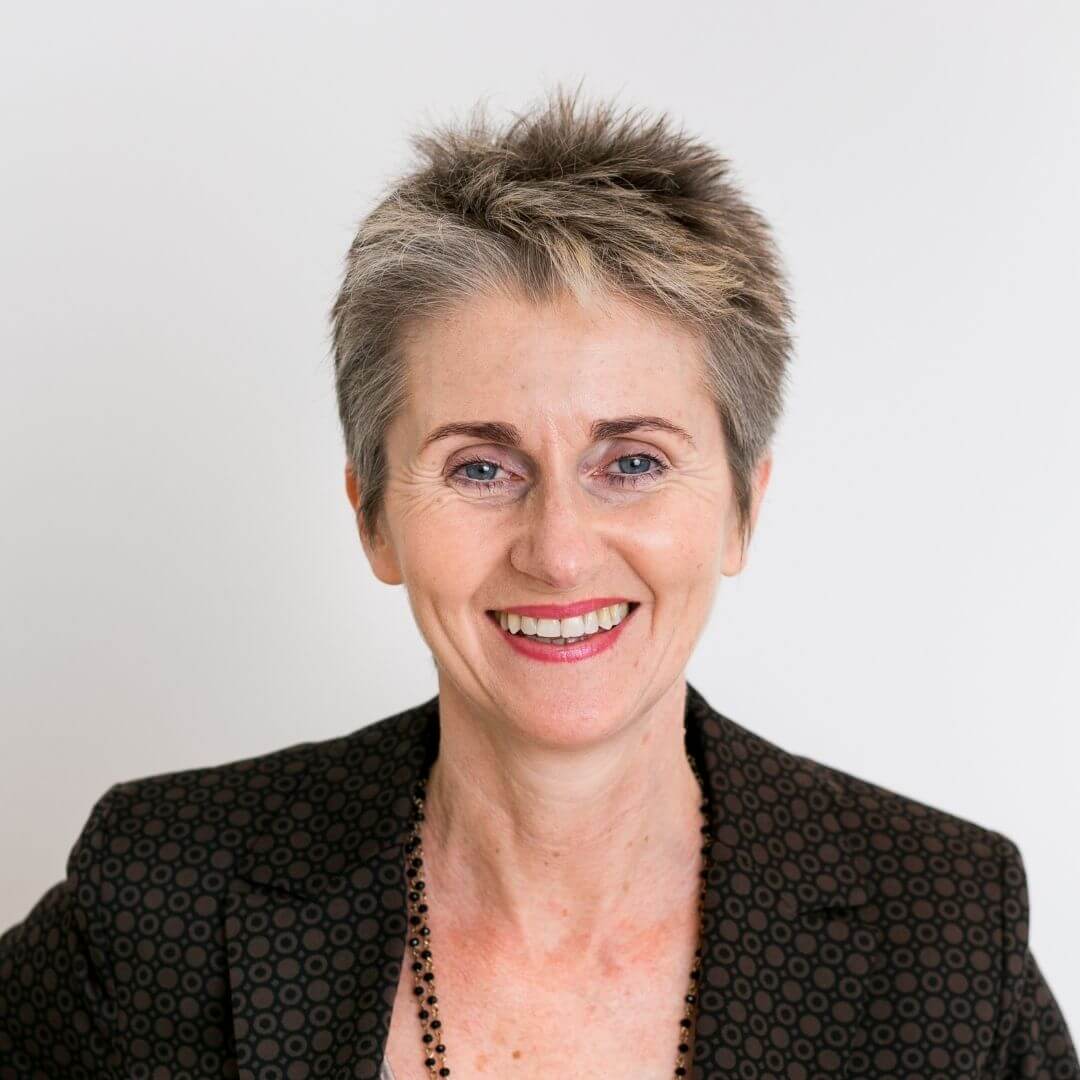 Birgit Baumann
Founder of BusinessMind, international (online) trainer, moderator and project manager
Encourage growth and delopment,
see how ideas spring up and how people flourish,
allow work to bear fruit and success:
This inspires me, to always give the best.
Birgit Baumann has been an international (online) trainer & moderator and project manager for over 25 years.
Through the experiences she has made in her professional life, and through profound training and further education she connects three approaches with each other – this combination is her USP:
As an experienced international trainer and moderator she conveys demanding content and activates the creative potential of the participants in interactive training courses and workshops, with the help of neuro-didactic methods.
She combines this know-how with extensive experience in the European and Austrian Research, Technology and Innovation (promotion) system: she worked in the European Commission, in the Austrian Ministry of Science and Research and in the Austrian Research Promotion Agency (FFG) in programme management and Human Resources. She has successfully applied for three EU projects, all of which have been approved and which she then managed. In other words: she knows the various perspectives of the national and international RTI system.
During her work in the RTI-promotion she also worked intensively on the topics of topics sustainability, climate change and energy. She uses the resulting knowledge today among other things in facilitating workshops on these future topics.
Certified Service Design Thinking Facilitator
Certified Large Group -Moderator
Certified HR developer
Chertified NLP- und Trinergy Trainer
Certified Senior Project Manager based on IPMA (until November 2019)
Important for her are people, nature and movement. If she want to recharge from the usually very demandig workshops or training courses, then there is only one thing for her: to get out into nature, ideally connected with movement, such as Nordic walking, cycling, skating, swimming, skiing, hiking with mushrooms (depending on the season stop); and dancing (mainly indoors). And now and then she paddles, too.
All these activities are most fun together with the family or friends, the latter is usually associated with good food and good wine.
Benjamin Baumann
International (Online) Trainer
Iam fascinated by the technical possibilities of our time and to transfer this enthusiasm to others is my passion. To see a team thrive always inspires me!
Benjamin Baumann is an international (online) trainer and coach. Through his role as a trainer at BusinessMind, he can pursue his passion: supporting people in their development. Team building events in particular are his specialty. He is also an expert in digital tool handling and the creation of digital offers.
Benjamin specializes in creating and running digital events. Team building is also an affair of the heart for him. His knowledge as a certified international trainer and coach supported him in designing these events in a didactically valuable way. As a cooperation partner at BusinessMind, Benjamin is happy to take on team development days and the role of co-trainer online. Collaboration tools are his passion. Ben also offers individual business coaching.
Coach in solution focused therapy
NLP Trainer
NLP Master Practioner
NLP Practioner
When Benjamin is not holding a team building event, he enjoys spending time with his family. His partner and his little daughter are always a great joy and enrichment for him. To clear his head, he likes to cook vegetarian delicacies. When time permits, he can be found in nature or in the sauna. He reads one book a week because continuing education is important. He elegantly incorporates this knowledge into his training courses.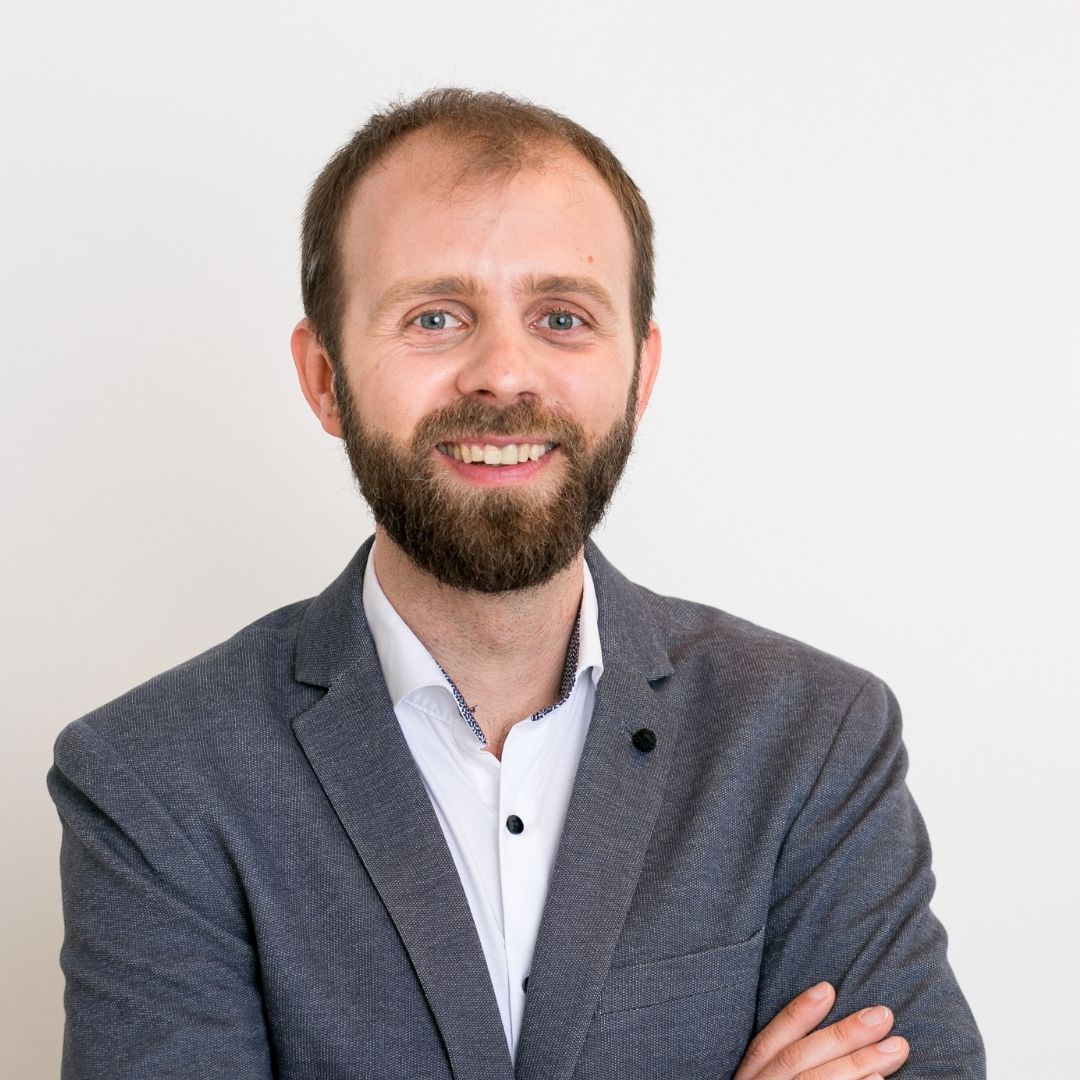 Nicole Schmidt
International Online Trainerin & Moderator and Project Manager
M
y vision is to help people develop their potential, master their challenges and successfully carry out their online and offline events – and best paired with a lot of joy, creativity and positive inspiration.
Nicole Schmidt has been an international trainer & moderator and project manager for over 10 years. She supports BusinessMind as a co-trainer and moderator, sparring partner, and as an "online elf".
Due to her many years of work as a programme and project manager, moderator and trainer for the Austrian Research Promotion Agency FFG, she understansd the needs of Birgit's clients and bring both similar and complementary expertise on board.
Her wealth of experience is very heterogeneous and extends from the conception, organisational preparation and implementation of national & international training courses and workshops to the introduction of e-learning in the company, the use of digital (collaboration) tools and the management of internal and intercultural projects .
Certified Digital Trainer
Certified NLP Practitioner
Certified Project Management Associate according to PMA (until 2013)
As a child, she enjoyed performing in front of an audience. She had delighted parents, relatives and neighbors with numerous children's operas and powerful performances. Less than two decades later she had to go back on stage professionally. But suddenly it was much less easy for her – as adults we fight with fear of failure, pressure to perform and performance indicators. Her work at FFG and at BusinessMind has reawakened her enthusiasm for the stage and showed her how much fun online and on-site events can be if they are prepared, accompanied and implemented accordingly. At BusinessMind she also lives out her passion for creative writing. She likes odd numbers, camper vans and summer garden parties. With Birgit and Ben she share the enthusiasm for yoga & meditation, time in nature, cooking (and eating!) And – last but not least – the fulfilling cooperation.
Participants votes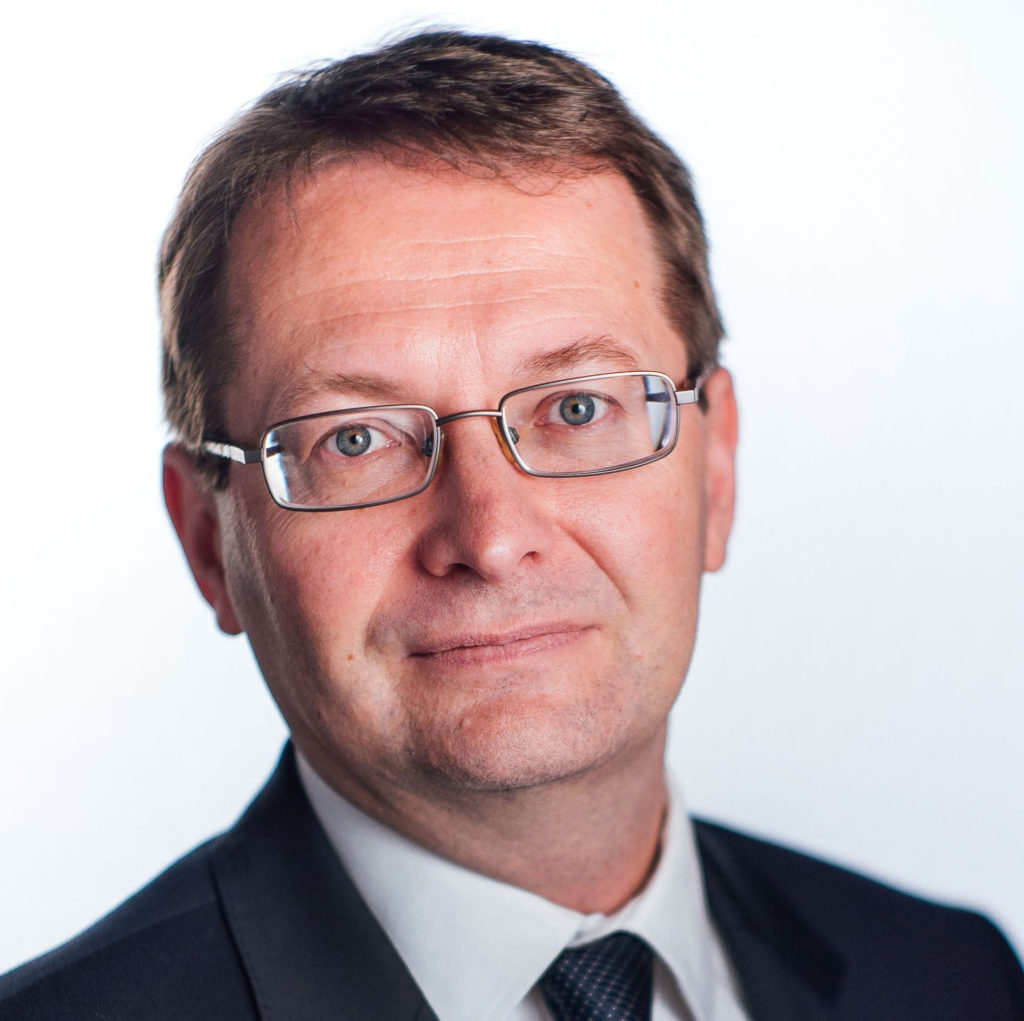 Meticulous preparation, creativity and an almost inexhaustible patience paired with flexibility AND professional goal orientation characterise the work of Birgit Baumann.

Birgits talent to take on completely different points of view, to bundle them and to trace them back to the essential commonalities is an enormous support for companies in transition and change. Birgit manages to develop new perspectives with humor and mild severity and successfully convey the value of working together to all participants.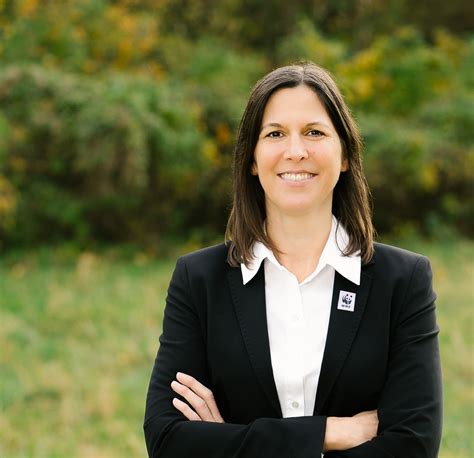 The collaboration with Birgit Baumann began a few years ago. Birgit has accompanied us through various processes since then. These were, for example, strategic workshops with the management team and middle management at WWF.

In June, Birgit accompanied us to a two-day team retreat to which all employees were invited. The group included all areas of the WWF, a total of 70 people took part in these two days.

The experiences of working with Birgit are exclusively very positive for me. Birgit invests a lot of time in the preparation, so there are no surprises during the implementation itself. At the same time, Birgit is very flexible with regard to necessary, even short-term adjustments, which can make preparation a challenge.

I really appreciate the collaboration with Birgit and look forward to many more exciting projects with her.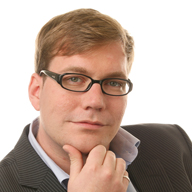 The only disadvantage of Birgit Baumann is not being able to integrate her into everyday professional life more often. Overview, unpretentious demeanor, but razor-sharp clarity, which is fearlessly used even in front of a pack of 150 industrial managers, I count among her particularly notable strengths.

Baumann's clarity about their own principles paired with an impartial openness to other concerns and world views enable a profitable work process with expanded fields of vision.

I have seldom been able to work with such a strong but at the same time humble personality and can only recommend: MORE BAUMANN!

NET4SOCIETY has profited a lot from Birgit's exceptional skills and experience as a trainer and moderator. Since 2008 we have cooperated with Birgit on many different occasions. She gave us the confidence to use interactive methods in our own events by teaching us all we need to know in "Train-the-Trainer"-seminars and trainings for moderation and communication.

Birgit also helped us to work better together in our network, through her trainings on project management or interdisciplinarity.

We had the pleasure to work with Birgit in planning a highly interactive project kick-off meeting that she also moderated.

Her trainings are always inspiring and at the same time very practical. As participants, we get to try out different methods, get hands-on experience and learn which methods work best in our contexts.

As a moderator, Birgit is always in control of the situation and committed to creating an open space for discussion and achieving results. In addition, Birgit has a deep understanding of the European research and research management environment, which makes her the perfect trainer and moderator for us!
Newsletter
Stay up to date and benefit from the insights in the BusinessMind newsletter:
o
Blog articles on moderation, training, project management, team development
Tips for Online & Hybrid-Events
Creative und activating Methods and Tools
Inspiring How-To's & Best Practices
Event notice & -reviews