(Online) Training & Moderation
SusinessMind stands for "smart creative results" in (online) moderating, training and coaching.
What our clients appreciate about our service is the absolute reliability and precise tailoring to their needs. Not only that, detailed preparation and flexibility at the same time, paired with strong social and process competence.
When you outsource to us, you save nerves, time, and hence money, and achieve actionable results. In summary, we offer to take the pressure off you, and the assurance that our service is of the highest quality.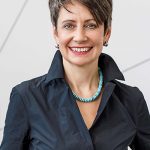 For me BusinessMind seminars stand for: Information, experience, creativity, training and enthusiasm. In short: infotaining!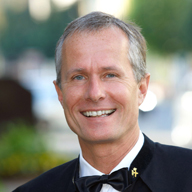 Unusual solutions require unusual methods. The decision to let Birgit Baumann accompany the development process has "paid off" in the truest sense of the word. As a conclusion, it should be noted: If you want to stand out from the crowd with your solution approaches, you have to use the entire creative potential – and Ms. Baumann does this very well.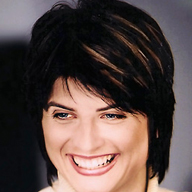 I was very impressed by our project management training that Birgit Baumann was very specific about our specific company situation. She has been able to impart her in-depth knowledge and practical experience to all of us in a didactically ideal way. This not only allowed us to expand our knowledge theoretically, the training also had a noticeably positive effect on our team building.
For the second time, Ms. Baumann moderated and designed our annual exam with great success. As an innovation-driven research center, it helps us above all that we speak the same language and understand each other without an "interpreter". Creative methods, professional and reliable preparation and execution of our exam and the usual charming manner of Ms. Baumann are always a guarantee for an absolutely successful event from which the entire team benefits. We are all looking forward to the third round!
Would you like musical accompaniment while reading the testimonials?
One participant was so excited about the BusinessMind training that he wrote a song about it:
Newsletter
Stay up to date and benefit from the insights in the BusinessMind newsletter:
o
Blog articles on moderation, training, project management, team development
Tips for Online & Hybrid-Events
Creative und activating methods and tools
Inspiring How-To's & Best Practices
Event notice & -reviews